Walgreens Posts Extended Hours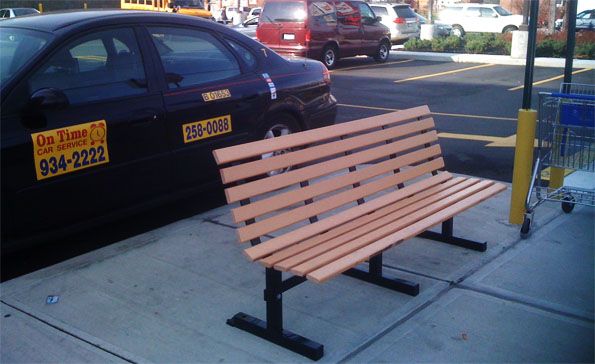 Remember all that Walgreens coverage we brought you this past summer and fall? Well, here's a little more for you.
Starting Saturday, December 19, the Coney Island Avenue and Avenue W location will remain open an extra two hours every day – to close at midnight – until Christmas Eve, on which it will close early at 6 p.m. Hey, Walgreens' employees deserve some family time, too!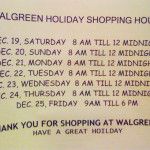 Additionally, way back when Sheepshead Bites first started coverage of Walgreens we suggested that they install a sturdy bench outside to give their customers and pedestrians a place to rest while waiting for the bus, especially if they are carrying heavy bags. Well, it looks like they decided to follow my advice! That's pretty awesome. You know folks, I gotta say, so far my only complaint as a consumer about this location is that they constantly run out of ketchup. I mean, seriously, four rows for mayonnaise and only one for ketchup?! C'mon!