Vote For The NYC Film You Want To See In Free Citywide Screenings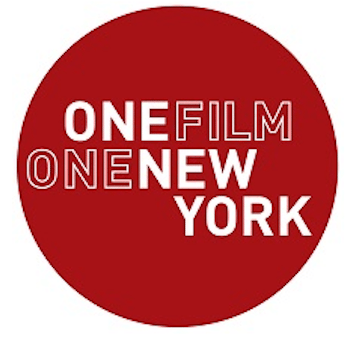 One Film, One New York is giving New Yorkers the chance to vote for one movie filmed in the Big Apple that will be screened for free at parks and theaters throughout the five boroughs for all to see on Wednesday, September 13.
The Mayor's Office of Media and Entertainment has teamed up with The New York Times' Chief Film Critics, A.O. Scott and Manohla Dargis, to select five films shot on location in New York City for voters to choose from.
The five NYC films include:
Spike Lee's Crooklyn (1994) – This film follows the life of a nine-year-old girl growing up in Bedford-Styvesant in the 1970s with her parents and four older brothers.
Susan Seidelman's Desperately Seeking Susan (1985) – A bored New Jersey housewife (Rosanna Arquette) gets amnesia after bumping her head and becomes mistaken for a free-spirited and free-loading New York City drifter named Susan (Madonna).
Martin Scorcese's New York, New York (1977) – Robert De Niro and Liza Minnelli play a saxophone player and a singer who fall in love, with some of the greatest jazz standards soundtracking their tumultuous relationship. This film gave New York City the anthem, New York, New York, written my Kander and Ebb.
Stanley Donan and Gene Kelly's On the Town (1949) – A musical love letter to the Big Apple, On the Town was the first musical ever be shot on location in New York City. It tells the story of three sailors on leave in NYC for one day who paint the town "Red, White and Blue."
Ang Lee's The Wedding Banquet (1993) – This indie comedy tells the story of a NYC man and his longtime partner who stage a wedding with a woman to appease his traditional Chinese parents. The plan backfires when his parents arrive to plan a wedding reception and he has to hide the truth from them.
Check out the Mayor's Office of Media and Entertainment's website to learn more about the movies, watch all the trailers, find out where to watch the winning film, and of course, vote.