Help Your Favorite Park Slope Spots Win Cash, Glory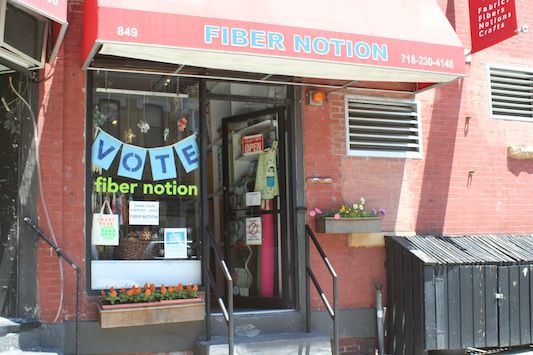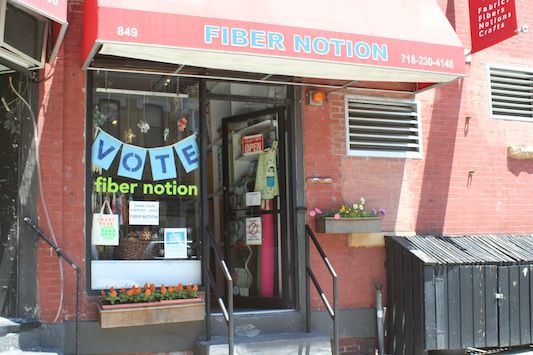 The 5th Avenue BID drew our attention to a new Chase/Living Social program that's doling out $250,000 grants to small businesses. "Mission: Small Business" will provide up to $3 million dollars in quarter million-dollar packets (also known as: 12 grants) to business owners who win both the support of their communities and the approval of a Chase/Living Social-appointed panel of experts.
A number of Park Slope businesses are making a play for the cash, which would go towards making an (unobjectionable and completely ambiguous)  "positive impact on their business." But to do that, they need you — each business needs to rack up at least 250 votes to make the final round, where the expert panel decides who actually gets the prize.
If you've got it in you to vote on yet another semi-crowdsourced thing via Facebook, check out the list of local businesses currently in the running. The 5th Avenue BID counts members Bogota Latin Bistro, Paws In Paradise, Brooklyn EyeWorks Optical, and A. Cheng among the applicants, but there are a lot of non-5th Avenue Park Slope entrants on the list, from Bump to Le Bagel Delight to Park Slope Rock School.