Volunteers Needed To Help Renovate Fort Hamilton Senior Center's Kitchen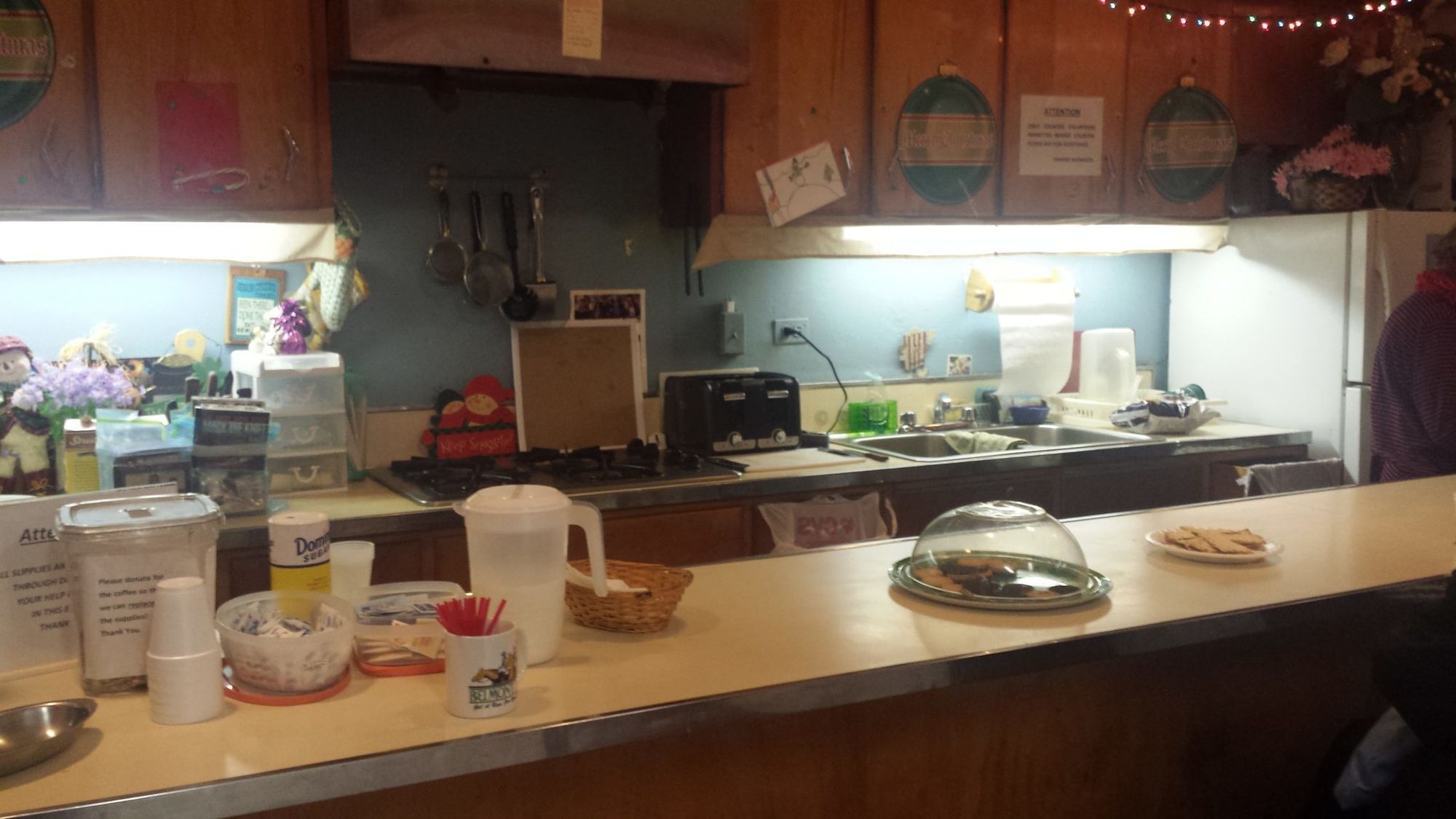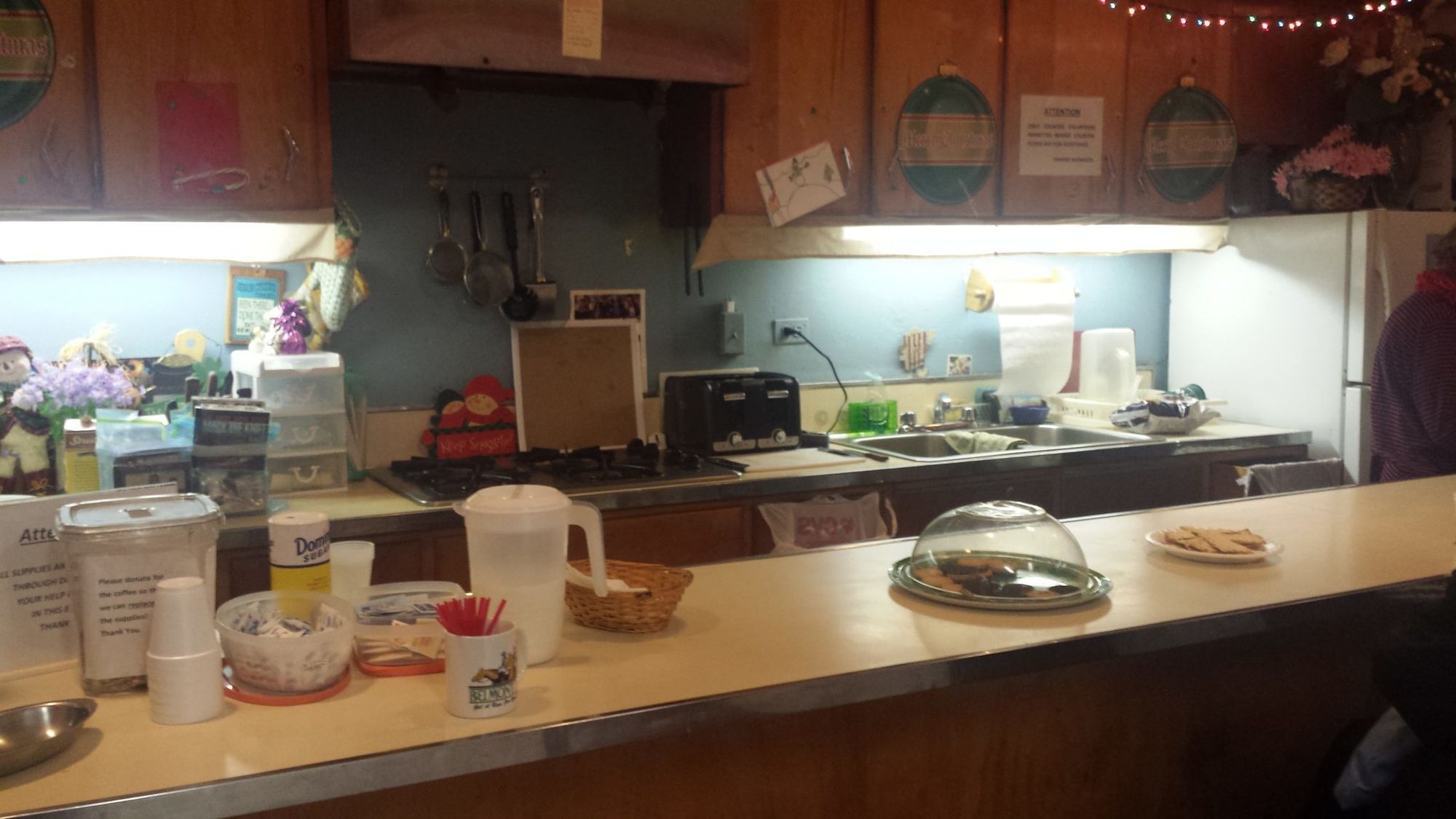 Bay Ridge Cares, a local nonprofit, is teaming up with the NY City Parks Department to bring joy to the seniors at the Fort Hamilton Senior Center by giving their kitchen a much-needed update.
Fort Hamilton Senior Center serves a community of more than 1,200 members, providing a lifeline for many neighborhood seniors. The center is open 9-5 daily except for Sunday, and close to 200 seniors visit the space located at 9941 Fort Hamilton Parkway (at 99th Street) each day to socialize, play games, exercise or learn a new skill.
The center is celebrating 50 years this year, and the kitchen and lobby areas are showing the age. "The goal of the makeover is to transform the space into a more welcoming environment where the seniors can connect with each other, enjoy a snack, and simply have a good time", Karen Tadross, president of Bay Ridge Cares said about the project, and shared with us this video, talking about the space and community it serves.
The project will installation new appliances for the kitchen area, as well as new countertops and lighting. Kitchen cabinets will be repainted and all walls will get a fresh coat of paint (most likely – yellow).
If you have some time on your hands and would like to do something good, Bay Ridge Cares is looking for volunteers to help with sanding, painting, and cleaning. No skills are necessary and all supplies will be provided.
VOLUNTEER DATES: SEPT 30th | Oct 1st | Oct 7th |Oct 8th
Shifts available: 9am to 1pm and /or 1pm to 5pm
To sign up, email the day and shift you're available to Bayridgecares@gmail.com or call 718.635.0219 and leave your name and phone number. We will call you to confirm.
Volunteers should be older than 16. For the under 18, parental permission is required.