Volunteer With Compost For Brooklyn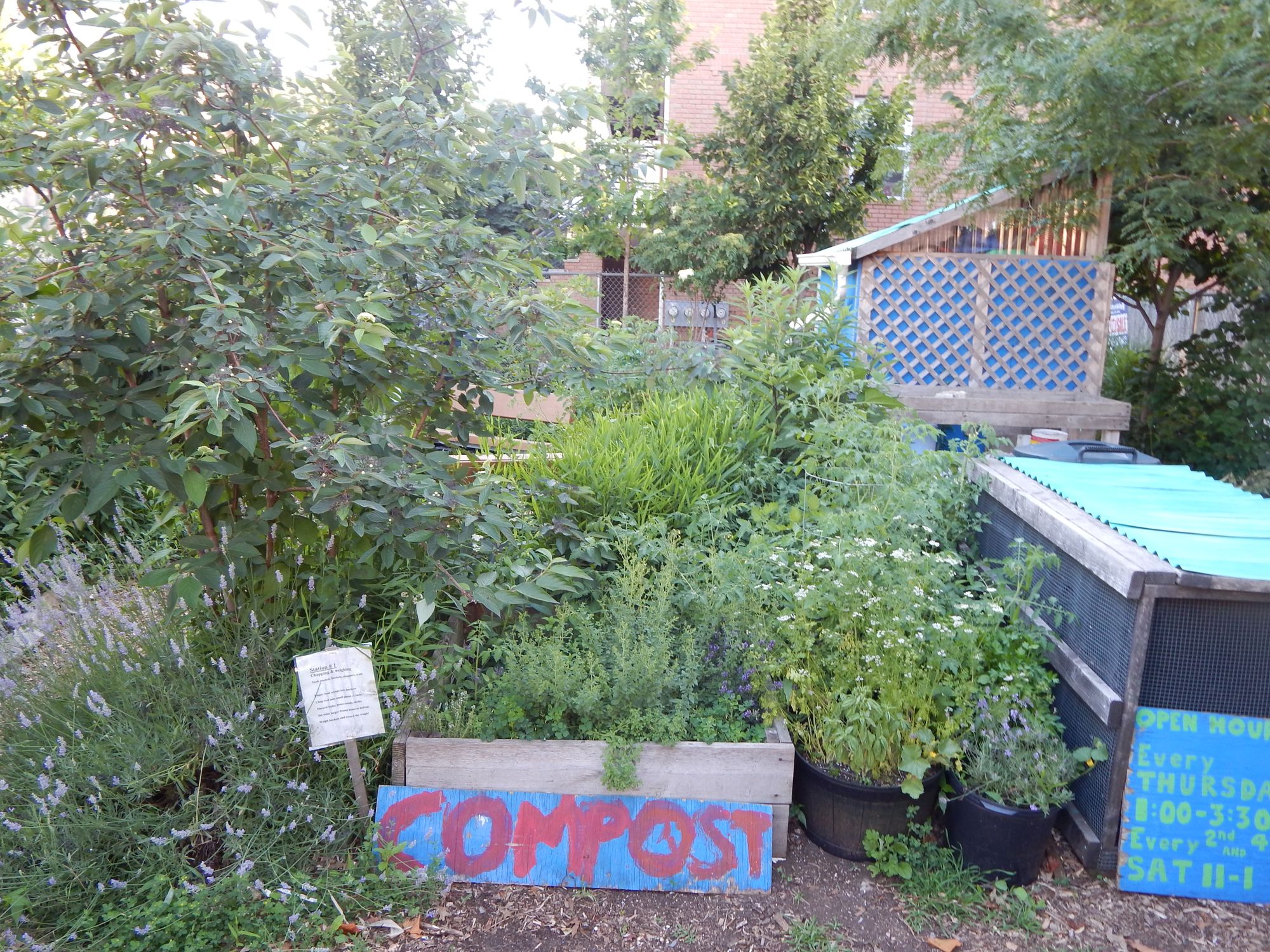 Looking for ways to give back in the new year? Local organization Compost for Brooklyn is looking for new volunteers. Margaret Dunn-Carver, volunteer coordinator, writes,
Give back in the new year by volunteering with us! We have open spots for experienced and new volunteers. The commitment is only 2 hours and it's a great way to meet your neighbors, learn about composting, and reduce garbage. And it's easy to sign up!
Compost for Brooklyn (C4B) is a community composting project based in Kensington. We are committed to ecological restoration, composting, and education in our local neighborhood and beyond. Our garden is located at the intersection of Newkirk Avenue and East 8th Street. For information, please visit our website: http://compostforbrooklyn.org/.