How to Volunteer on Thanksgiving Day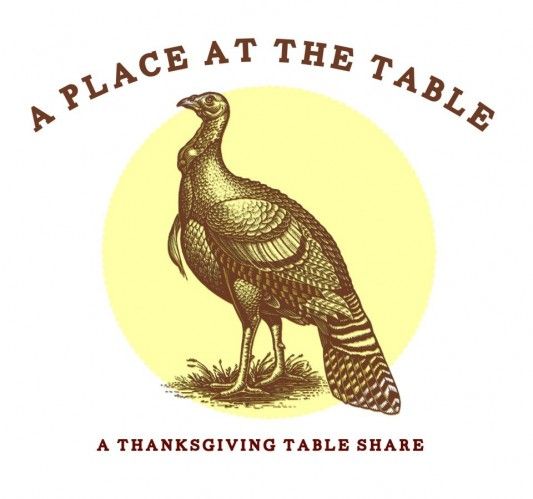 Thanksgiving is Thursday yet it's not too late to lend a helping hand or table.
Jennifer Kaufman started "A Place At The Table" on Facebook on November 5 as a place for people who still have homes–and space at their Thanksgiving Table–to share dinner with someone who would otherwise eat alone. The goal:
Matching those displaced by Hurricane Sandy and out-of-state workers away from their families with an honored place at the Thanksgiving Table in a welcoming home.
How it works:
Hosts register at this link, or on Facebook, answering simple questions like how many people they can accommodate and the general area of their home. Guests register at this link and answer similar questions. Matches are made based on zip codes, number of seats available and the like.
So far over 40 matches have need made in New York and New Jersey.
Volunteer instead:
The Thanksgiving countdown is ticking, and if a match isn't made for you, or you don't like the idea of strangers in your home, consider lending a hand to Masbia Soup Kitchen Network. In addition to maintaining their regular soup kitchens, Masbia has been feeding Sandy evacuees in the Park Slope Armory, Seagate, and Brighton Beach. Their three soup kitchen locations (Boro Park, Flatbush, and Williamsburg) will be open on Thanksgiving Day. Additionally, they will be delivering individual meals.
"I can definitely use help on Thanksgiving Day after 1:30pm packing meals," said Joyce Wexler-Morales, the Volunteer Coordinator for Masbia. Volunteers need to be over 14 because the food will be hot. Contact Joyce, 718-972-4446 x208, to volunteer.
Happy Thanksgiving and happy volunteering.