Volunteer At The Kensington Branch For Love A Library Day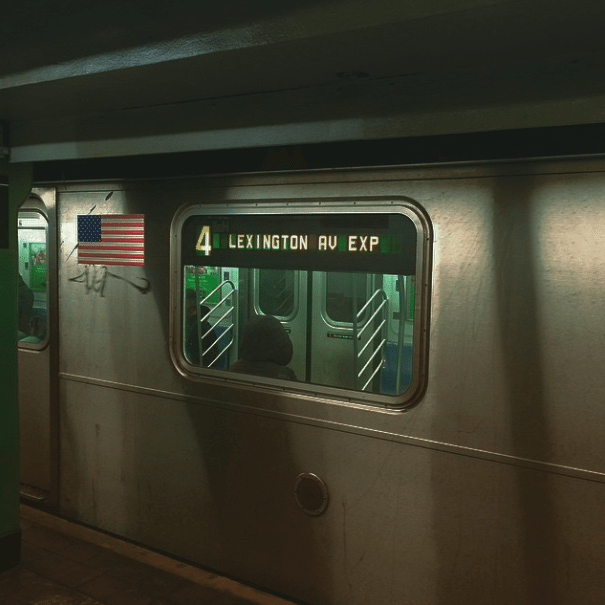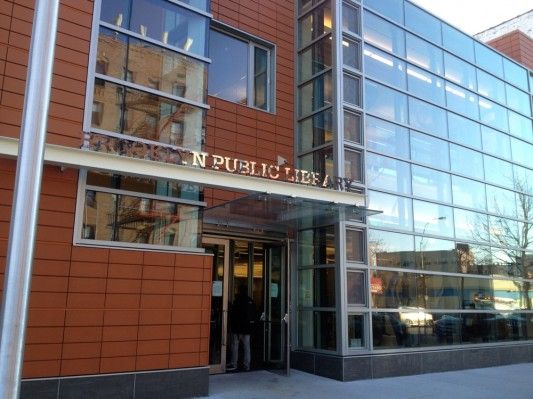 Free on Saturday? Volunteers are needed at the Kensington branch (4207 18th Ave) for the second Love A Library Day, an event taking place at 36 public library branches across the city.
The event is on Saturday, June 8 from 10am-4pm, and volunteers are needed to help students register for summer reading, run children's literacy and craft projects, promote library programming in the community, sort and shelve books, and perform other general library organization for the branch. Arabic, Bengali, and Hindi speakers are encouraged to attend.
As of this post time, 10 volunteers are needed, so sign up today! And see the New York Cares website for a full list of branches and volunteer opportunities.