Family And Community Demand Justice During Vigil For Shaniesha Forbes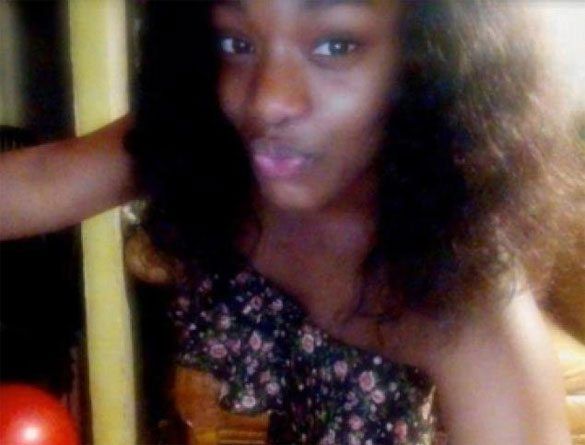 Last month, we reported on the tragic discovery of the naked and burned body of 14-year-old Shaniesha Forbes, a Flatlands resident found partially buried in the sands of Gerritsen Beach. Forbes' devastated family demanded justice during a vigil held in Flatlands for the high school freshman – whose killer remains on the loose – according to a report by ABC.
"We should be protecting our kids and should not be burying our kids," said Tony Herbert, a longtime community advocate and business owner, at the vigil.
While Forbes's killer is still unknown, police continue to investigate. Until solid leads are made, peace will not come easy to the slain teen's still-devastated family.
"We need to get justice and figure out who did this," Carrie Ann Thomas, the victim's cousin, told ABC.