Video Game Design, Sports, Movie-Making And More At LIU Brooklyn Children's Academy (Sponsored)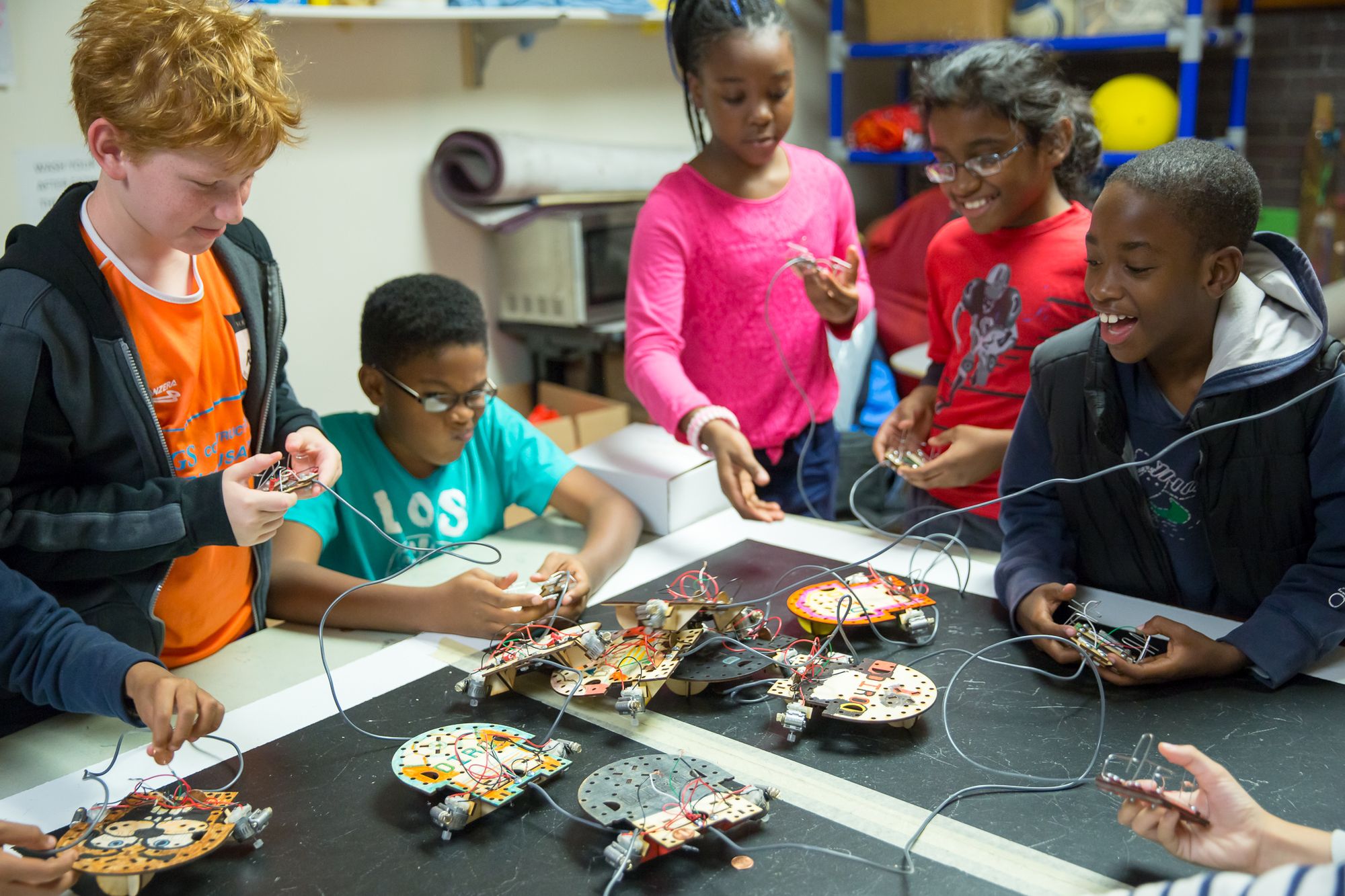 The Children's Academy at LIU Brooklyn offers immersive summer camp fun for children between the ages of 3 to eighth grade. Starting at the beginning of July and running for seven weeks, our program focuses on creativity, academics and athletics on the Brooklyn campus of one of America's largest private universities.
With offerings that include architecture, Capoeira, chess, Chinese, circus arts, hip-hop, karate, movie-making, origami, photography, robotics, theater arts, Spanish, video game design and swimming, the Children's Academy is one of Brooklyn's most engaging day camps.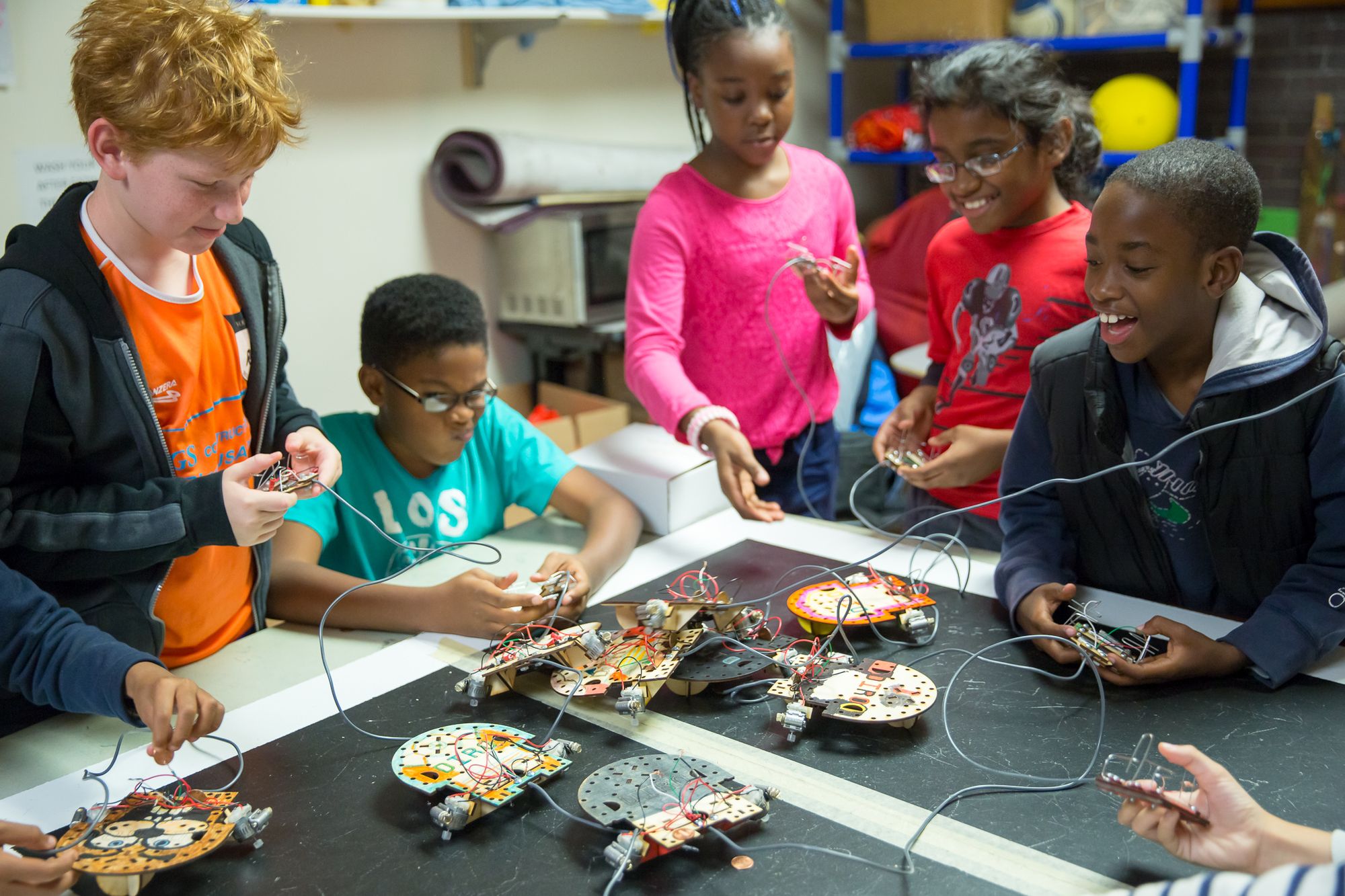 Week-long Blackbird Sports Camps in baseball, basketball, soccer and swimming, under the expert guidance of LIU NCAA Division 1 coaches, offer the best instruction to young athletes ages 7 to 14.
Whatever your child's interests, they'll find them at the Children's Academy.
Want more information? Attend our open house on Saturday, April 2 from 11 a.m. to 1 p.m., at LIU Brooklyn and speak directly with Children's Academy staff about our six-week summer day camp as well as take a tour of our impressive facilities.
For more information, call 718-488-1364 or visit http://liu.edu/childrensacademy/summer
This post was provided and paid for by LIU Children's Academy. If you would like to reach our loyal Brooklyn readers please contact us.