VIDEO: Coney Island Creek Climate Change Study Proposes Pedestrian Path For Kaiser Park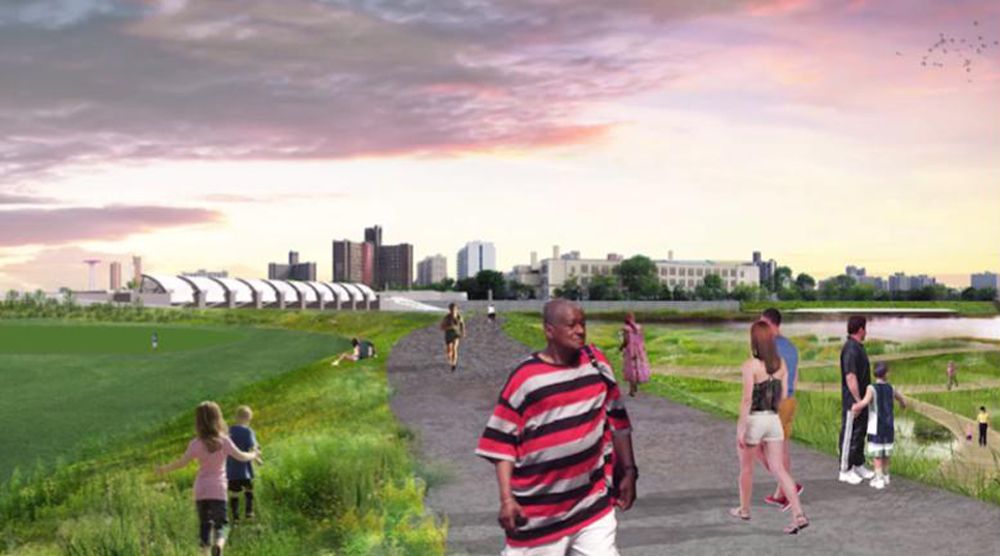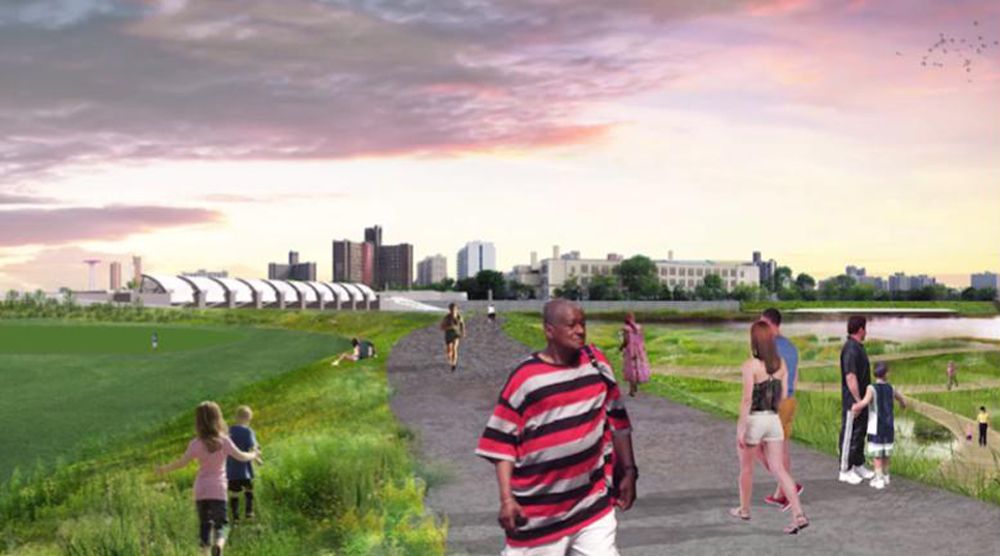 In anticipation of future climate change events, the New York City Economic Development Corporation and the Mayor's Office of Recovery and Resiliency commissioned design and consultancy firm Arcadis to study Coney Island Creek, a notorious body of water known for being the site of illegal local dumping and for being responsible for a good deal of area flooding during Hurricane Sandy.
Arcadis has now released a video detailing the results of studies on how to make Coney and its nearly 46,000 residents more resilient against future flooding, be it from superstorms or, far more common, heavy rains.
The video proposes the creation of a "pedestrian path connecting two park spaces" and "ecological enhancements to bring new habitats and homes to existing habitats" as some of the ways the studies and their findings can benefit Coney in a non-disaster setting.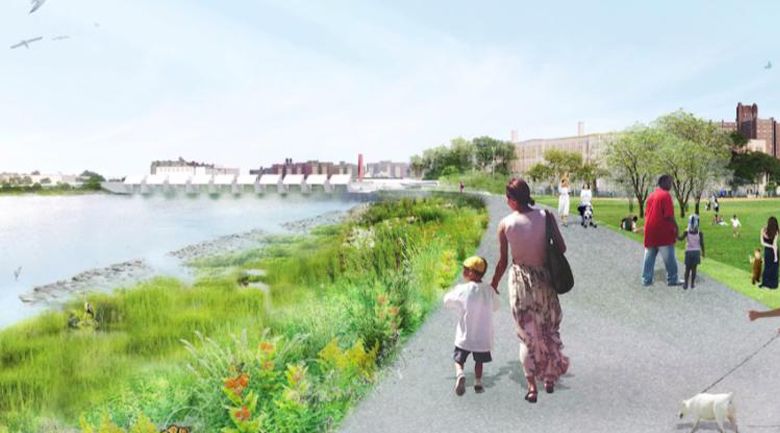 A press release accompanying the video also listed the following proposed flood mitigation measures for the Creek:
Constructing an in-water tidal barrier to maintain tidal flow, water quality, and circulation
Creating ecological diversity through habitat enhanced bulkhead designs, natural stormwater treatment areas, and coastal wetlands restoration
Enhancing views to waterfront and distant harbor view through elevated trails featuring attractive landscaping
Enhancing connectivity between neighborhoods with walking berms that cross the creek