Victim's Family Forgives Man Sentenced For Fatally Stabbing 18-Year-Old In Domino's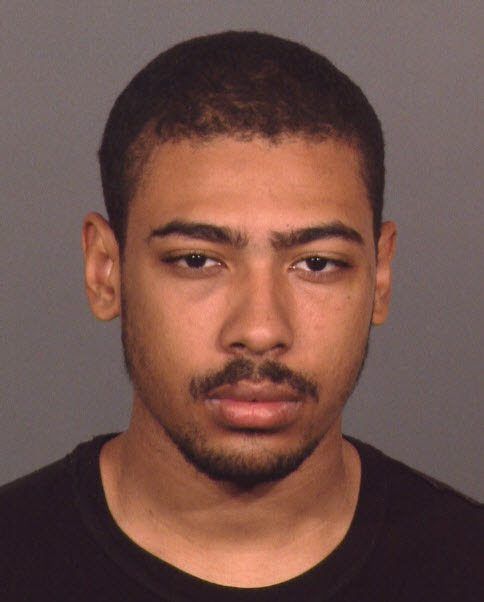 Acting Brooklyn District Attorney Eric Gonzalez announced on Monday, August 28, that a 23-year-old Queens resident has been sentenced to 20 years in prison for the November 2014 fatal stabbing of a teen at a Domino's Pizza in East New York.
At approximately 9:40pm on November 11, 2014, 23-year-old Juan Rosa and four other men entered the Domino's Pizza located at 2196 Pitkin Avenue where they began attacking 18-year-old Dashawn Cameron. While the four other men kicked and punched Cameron, Rosa stabbed him in the chest with a knife, according to the investigation.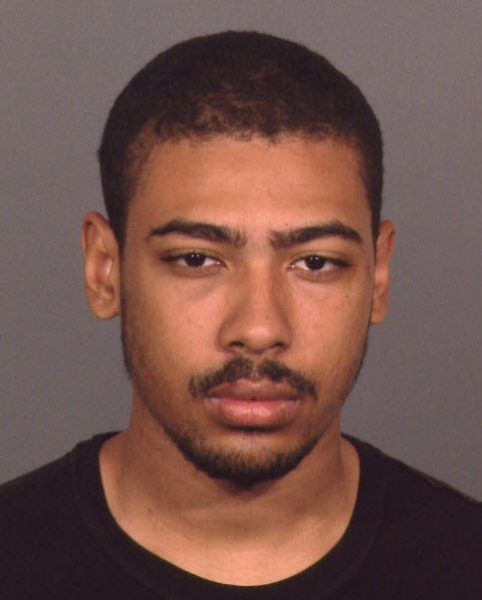 Cameron was taken to Brookdale University Hospital where he died from his injuries. It is not known what provoked the attack.
Rosa was seen on surveillance video with a knife and later admitted to stabbing Cameron, according to the investigation. He pleaded guilty to first-degree manslaughter on July 18, 2017.
At the sentencing on Monday at Brooklyn Supreme Court, the victim's family forgave Rosa, according to the Brooklyn Daily Eagle. Cameron's aunt, Laniece Jennings, spoke on behalf of the family.
"These last couple years have been so hard for the family. My heart is telling me to hate this young man. I want to hate him, but I can't," she said.
"Through his violent actions, this defendant didn't only kill a teenager, but also destroyed the hopes and dreams his family had for their loved one," Acting District Attorney Gonzalez said. "This was a senseless, violent and deadly assault, for which the defendant will now spend many years in prison."
Rosa's co-defendant, Michael Gibbs, 28, pleaded guilty to first-degree manslaughter in June and was sentenced to 13 years in prison, according to the announcement.
A third defendant, Rakiem Smith, 24, pleaded guilty to assault and perjury and was sentenced to one year in jail. The two other men involved in the incident have not been apprehended yet.