Veterans Day Parade & Reminders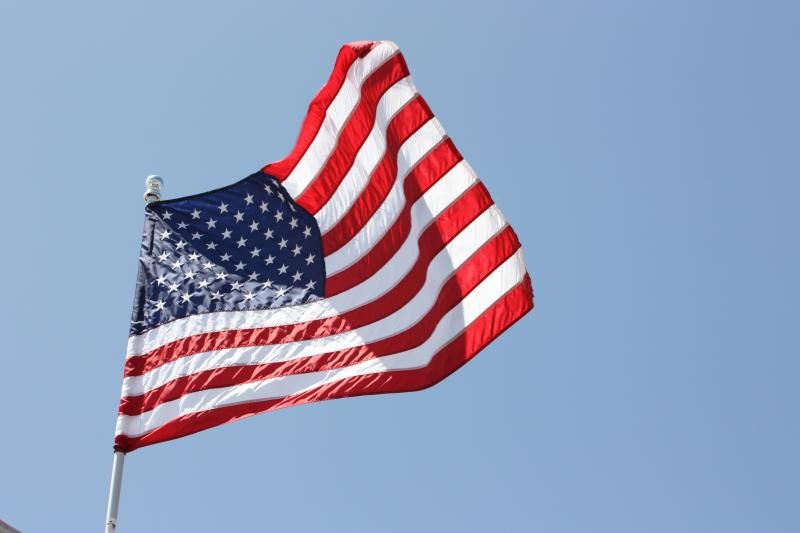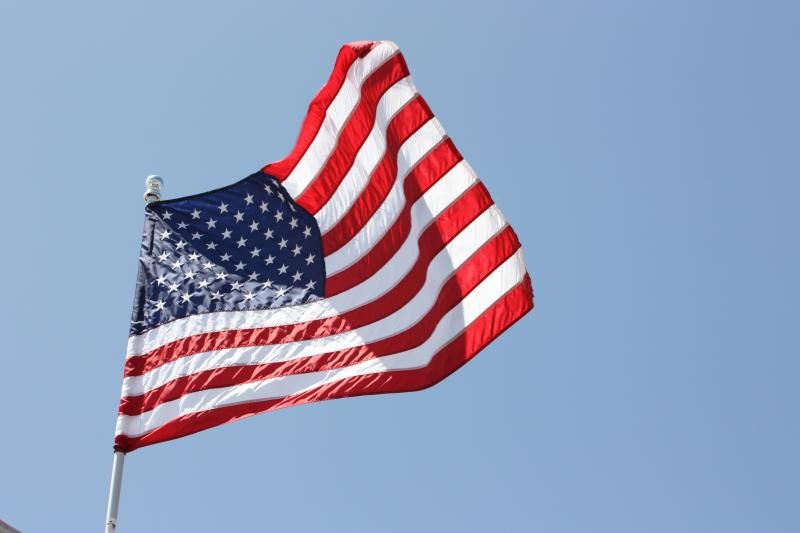 The annual Veterans Day Parade will be held on Sunday, November 11, at 11 am – in Madison Square Park. The parade goes north on Fifth Avenue, from 26th to 46th Street. This year is particularly special as it marks a centennial of Armistice Day, when a treaty was signed to end WW1 on Nov. 11, 1918.
More than 10% of the US troops in WW1 were from NY, and 2,800 soldiers from Brooklyn died fighting in the Great War. The borough, at the time, was home to many Eastern European immigrants who went off to fight when America entered the War in 1917.
All branches of the City's public library systems are closed. The following Monday, Nov. 12, City government offices and courts are closed, as well as the DMV, post offices (no mail deliveries), and public libraries. Public schools in the City will not be in session. There will be no garbage collection and alternate side parking will be suspended. Check out NYC.gov for more info.