Verizon Store Now Open On 7th Avenue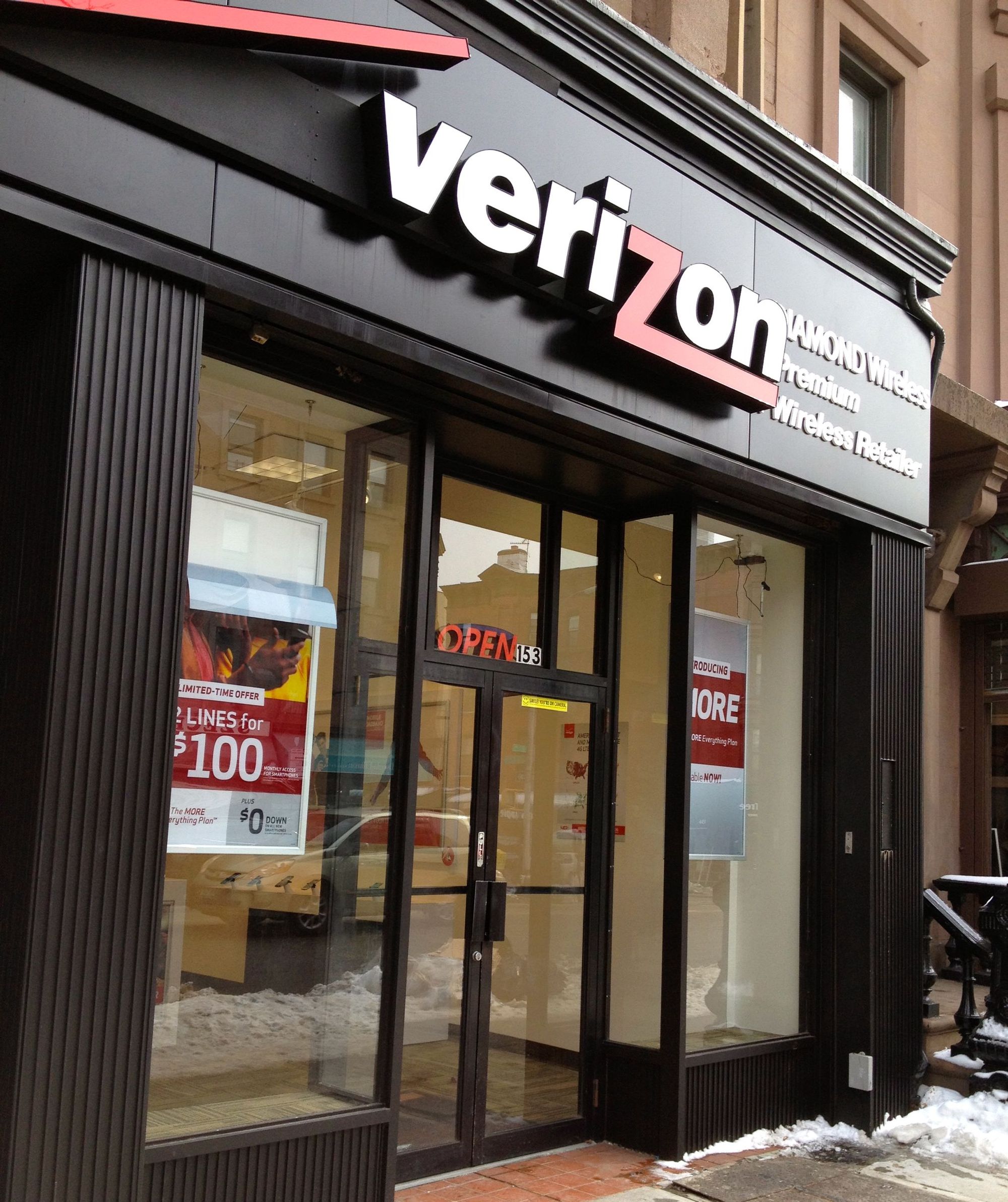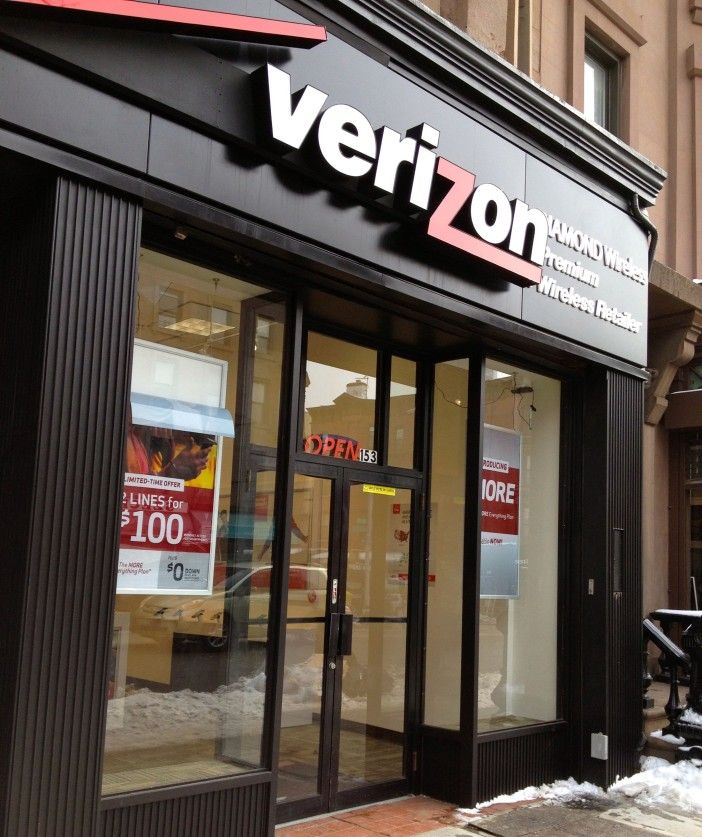 One of the vacant storefronts along 7th Avenue has been filled, as a Verizon outpost has opened in a former video game shop.
The Diamond Wireless store, which is a Verizon retailer that launched in Salt Lake City in 2000 and now has hundreds of locations all across the country, is now open at 153 7th Avenue. The chain also has a location at the Kings Plaza Mall.
The space had been empty since March 2014, when a GameStop franchise consolidated with another location a bit south, at 527 5th Avenue, between 13th and 14th Streets.
While it may not be what some neighbors were hoping for — there are a few other Verizon wireless retailers in the area, from the Atlantic Terminal Mall to a couple Radio Shacks to a spot up on Prospect Park West — it is good to see another vacancy filled.
Also coming up along 7th, look out for dueling nail salons, a coffee shop promising "a hug in a mug," and a new location from Blue Bottle.