Valentine's Day Specials!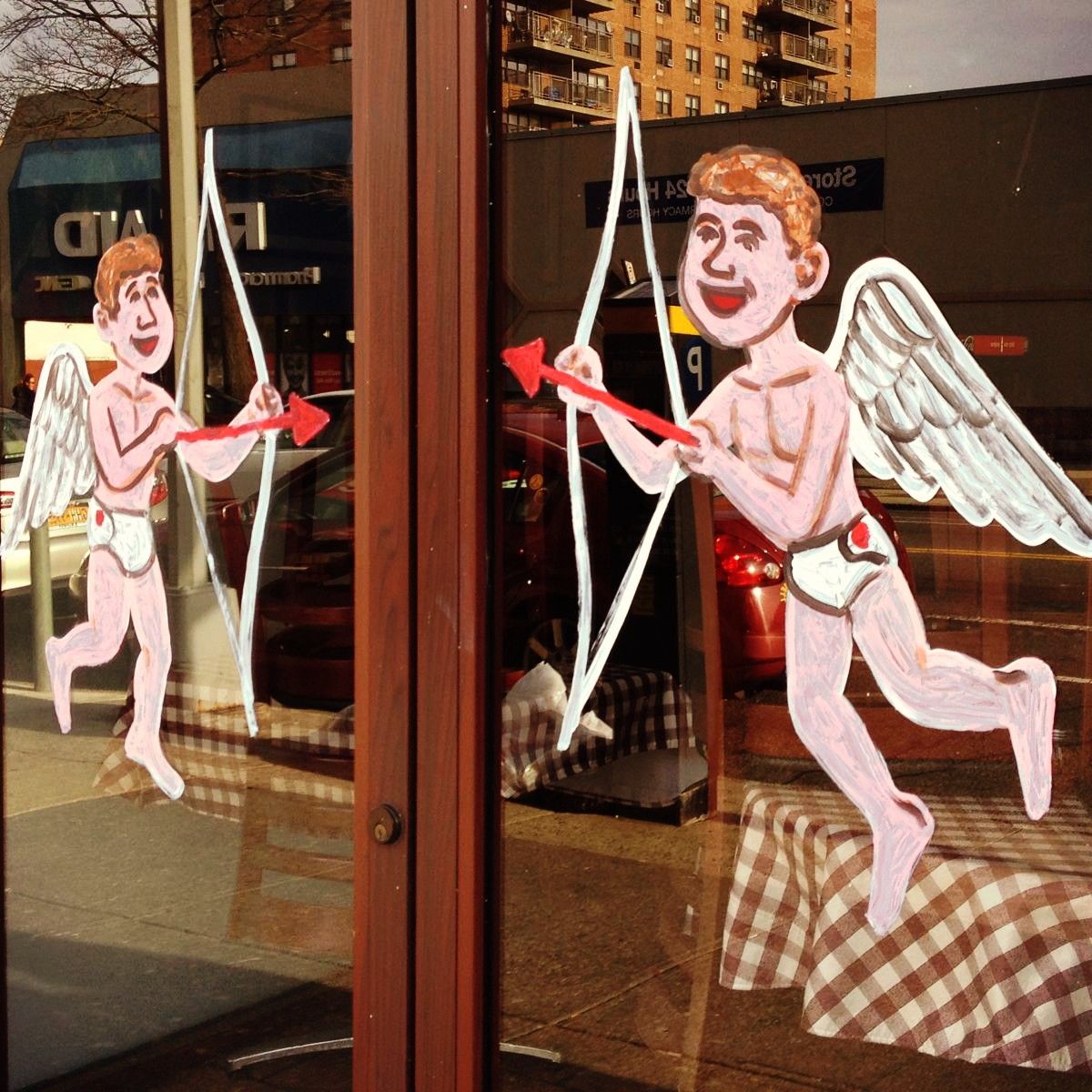 We love you, dear neighbors, and loyal advertisers (double the love for neighborhood advertisers!). Thanks to your support we continue to bring you the news you really care about daily.
We have put together a list of some wonderful deals and specials to spread the love across the neighborhoods we cover – from Sheepshead Bay, to Bensonhurst, to Ditmas Park/Flatbush, to Kensington, South Slope, Park Slope and Fort Greene & Clinton Hill.
Let's treat ourselves and our loved ones! (Attention businesses! If you would like to add a special, please do so here.)
LOVE
Meet My Owner. Love pets, love humans, looking for the one and only? On Tuesday, February 10 from 7:30-9pm, we're joining our friends at Park Slope for Pets to gather single pet owners and pet lovers in Park Slope and surrounding neighborhoods to meet, mingle, and support a good cause at the Park Slope Ale House. More info here. (Park Slope)
HEALTH & BEAUTY
Smart Hair Studio (Windsor Terrace/South Slope)
Treat yourself before, during, or after Valentine's day with 20% off Organic Facial Services! Great for yourself or as a present for your special someone.
Venelle Salon Spa (Park Slope)
Looking for a great gift for Valentine's Day? Give the gift of a secret escape at Venelle Salon and Spa! Don't miss out on these fabulous February specials.
GIFTS
Brooklyn Artery (Ditmas Park)
It's Valentine's Day – maybe you're looking for something for your honey, or maybe you should just march over here and get yourself that delicious thing you've been craving. Visit Brooklyn ARTery for cards, jewelry, chocolates, bath and body care and treats for everyone on your Valentine list.
Collyer's Mansion (Ditmas Park)
Ditmas Park's favorite home goods store – curated with incredible taste. Last we checked they had vintage engagement rings…
FOOD & DRINK
For more great food write ups, check out the Food & Drink sections on the neighborhood sites!
Popular Fort Greene bakery A Piece of Velvet is expanding to Coney Island this month, and will be hosting a grand opening on February 14, Valentine's Day, offering free cake to the first 100 guests.
Hamilton's (Kensington/Windsor Terrace)
A cozy, romantic spot on Hamilton Parkway and E 5th Street. No need to leave the neighborhood.
Lea (Ditmas Park)
Mimi's Hummus (Ditmas Park)
Exceptional Israeli food. Tiny space. Make your reservation now.

Ox Cart Tavern (Ditmas Park)
Neighborhood's comfort food. A classy place.
The Castello Plan (Ditmas Park)
A romantic spot on Cortelyou. For Valentine's Day this year they have a three course prix-fixe dinner with prosecco toast for $55 per person. They are taking reservations by email at info@thecastelloplan.com and phone (718) 856 888).
il Fornetto (Sheepshead Bay)
Dining on the bay, what could be more romantic? Straight shot down Ocean Avenue or on the Q/B.

South Brooklyn Beer Book – You know you know someone who'd love this!