New UrbanGlass Exhibit Invites The Public To Create Art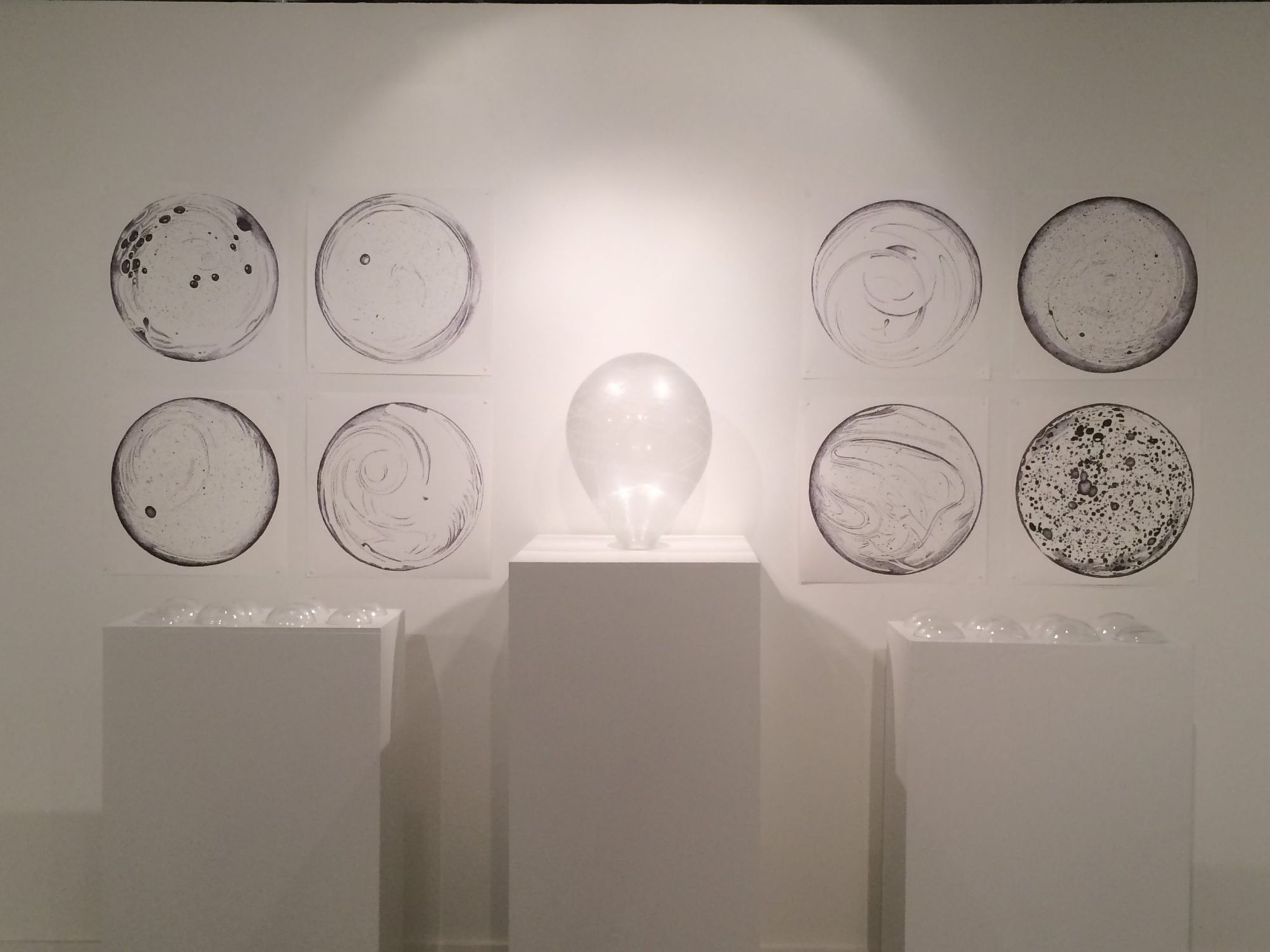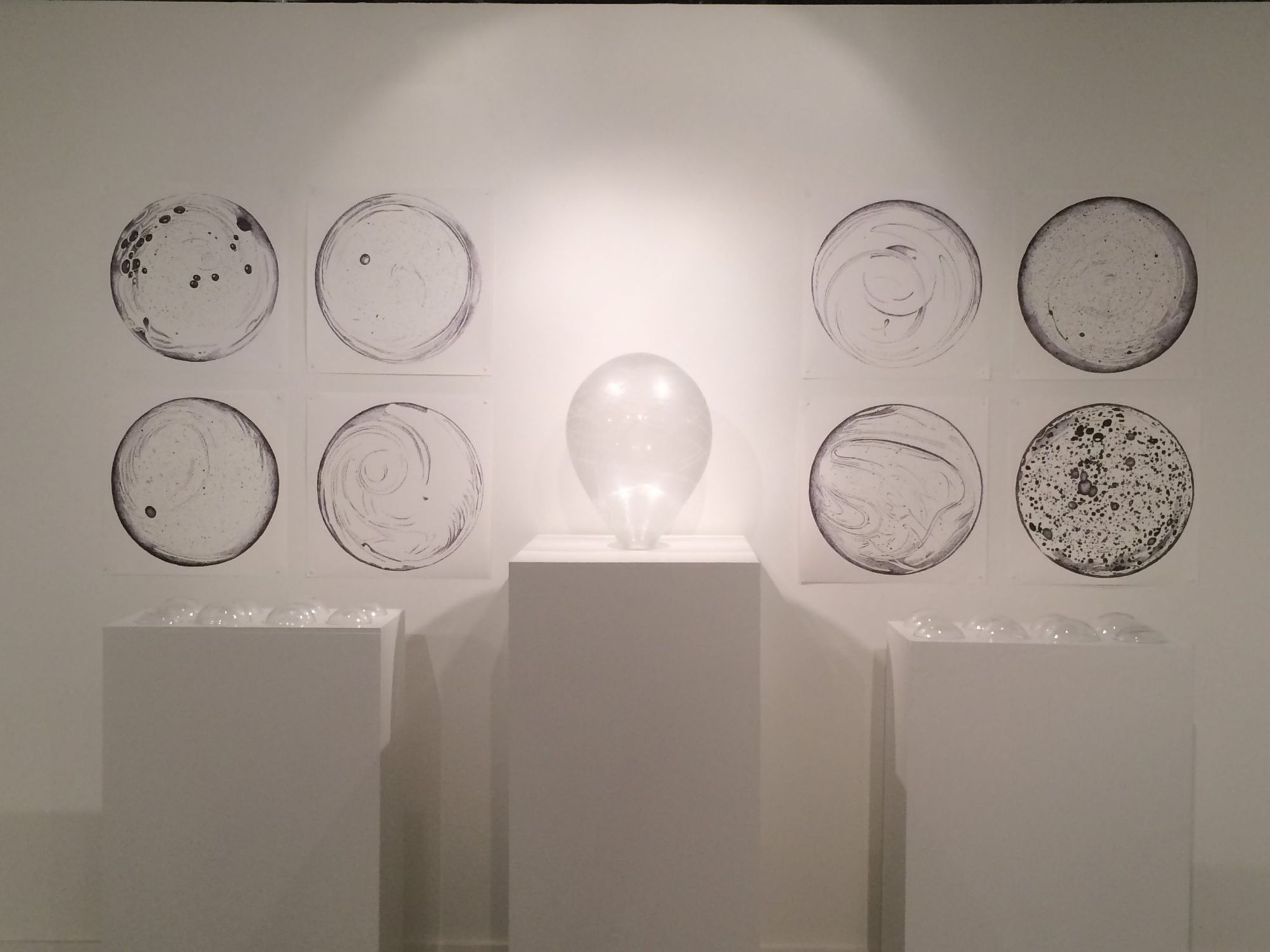 Our favorite local glass-working exhibition and work space, UrbanGlass, regularly curates shows and holds open studios to put the art of its artists on display. However, the latest exhibit takes it a step further — by inviting the public to contribute to the art.
This Wednesday night, February 24, kicks off Render: Responding to Glass, an exhibition curated by Rachel Nackman, explores the possibilities of representing glass through the process of drawing. The reception is from 6-8pm at 647 Fulton Street, but visitors won't just get wine and cheese — they'll also get a chance to be a part of the gallery!
"As part of the exhibition, I'm organizing a community drawing experiment that I'm really excited about," explained Nackman. From now through April 30, "UrbanGlass will provide drawing materials to any interested visitors, allowing them to explore their own experiences with glass by making drawings in the gallery."Everyone is welcome to indulge their inner artist as the exhibition includes an innovative interactive feature: visitors are invited to bring paper and pencil into the gallery and author their own response to glass. As submitted, a selection of visitor-submitted work will be added to the installation.This participatory drawing project is meant to expand the scope of Render — "to acknowledge the visual challenge of glass and to impart the multiplicity of our experiences with it," Nackman wrote.Inspiration can come from the nine artists that are part of the "Render: Responding to Glass" exhibit. Work by Graham Caldwell, Benjamin Degen, Diana Drake, Susan Hamburger, John McDevitt King, Stefanie Pender, Mia Rosenthal, Celeste Wilson, and Lia Zuvilivia will be displayed in the ground floor of Urban Glass's location at 647 Fulton Street (corner of Fulton Street and Rockwell Place) until April 30.
According to Urban Glass Director Cybele Malone, inviting visitors to contribute their ideas "adds an entirely different element to the show, and will enable UrbanGlass to engage with the public in a new way," Morgan said.
An exhibition featuring the specific medium of drawing is a natural progression in an exhaustive exploration to glass's expansive possibilities.
"UrbanGlass is interested in thinking through all of the possible ways that glass connects to the creative process — we've presented exhibitions about everything from lighting design to contemporary sculpture," Morgan said. "One place that you will find glass in art again and again is in still life painting and drawings — it is a subject that artists have come back for centuries."