Legislators Continue Push For Casinos, But With Plan For Locations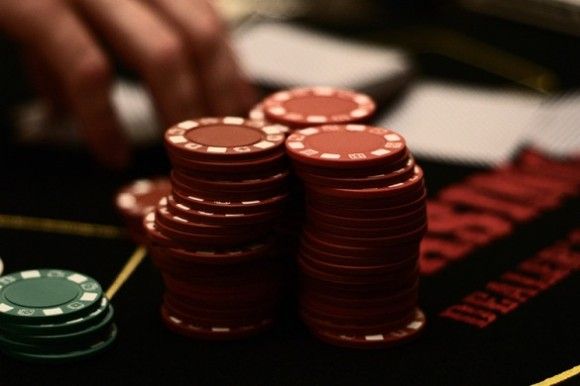 A state legislator from the Catskills is leapfrogging Governor Andrew Cuomo when it comes to pushing forward the plan to bring casinos to New York State. Times Union is reporting that State Senator John Bonacic, who chairs the Racing and Wagering Committee, introduced a bill that follows and expands Cuomo's framework for expanding casino gambling.
When it comes to building casinos in New York, Cuomo wants to create three upstate to start and leave four more on the table for undetermined locations. Legislators have so far been lukewarm on the proposal, as they want a say in where casinos will be placed – as opposed to Cuomo, who is pushing for an independent panel to decide.
Bonacic's plan calls for a total of nine casinos, with the first one being built in the Catskills.
Times Union lists the place and order in which the casino's would be built under Bonacic's plan:
Bonacic specifies that the first must be in the Catskills, the second in the Southern Tier and the third in the Capital Region.
The fourth and fifth would also be in the Catskills, unless Western New York is more viable.
The sixth and seventh casinos would be in Queens or Westchester counties, which would give the video lottery terminal "racinos" at the race tracks at Aqueduct and Yonkers a shot at bidding.
Bonacic also calls for video lottery terminal expansion in the Off-Track Betting Corporation parlors of Nassau and Suffolk counties. Both of those OTB operations are struggling financially.
Cuomo's vision for casino expansion, which is a lot less ambitious than Bonacic's, calls for the creation of three upstate casinos, each in multi-county zones that don't infringe on pacts made with Indian nations.
For casino gambling to be legalized, the state constitution would have to be amended, which requires a second passage in the legislature this year, and a statewide ballot referendum this November.