UPS Store On Sheepshead Bay Road Closed!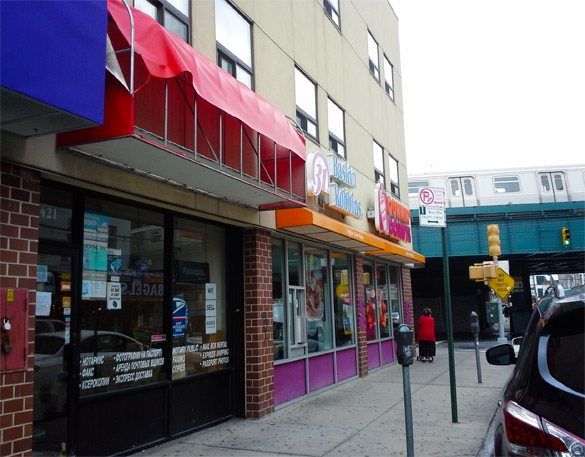 After several years of handling the neighborhood's parcels, the UPS Store at 1421 Sheepshead Bay Road is closed.
The owner told us that his franchise agreement came up for renewal, and the company's new terms were not to his liking. He will be moving on to new ventures, he said, though he didn't disclose what that might be.
UPS Store, you will be missed.