Update: Religious Groups Will Have To Pay To Use School Space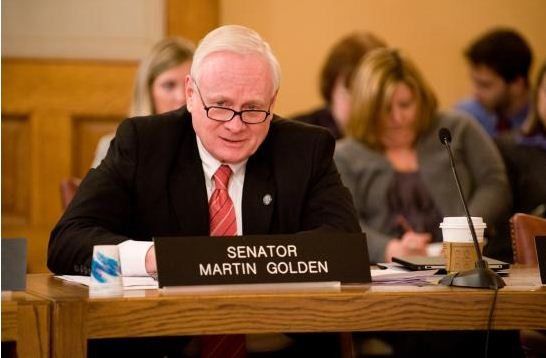 When we published earlier in the week about Senator Marty Golden's latest bill to eliminate a ban preventing religious groups from using public school space after hours, many of our commenters seemed concerned that it was unclear on whether they would have to pay for the privilege.
It wasn't a matter of worship in schools, but a matter of who was footing the bill.
Well, we checked in on this, and, yes, if the ban does get lifted then religious institutions would have to pay to use the space – just like every civic, social and recreational group that currently uses it must.
"I introduced this bill in an effort to prevent school districts from excluding local organizations, including religious, from meeting on school property when school is not in use," explained Golden. "I believe that a challenge to this ruling is merited, and if this bill should become law, this would aid community groups in their fight to reverse this decision. If we succeed, the organizations will continue to pay for the space and service based on the Department of Education guidelines."
We tried to find those guidelines and the rates, but the Department of Education routed us through four different numbers before giving us a defunct e-mail address. Perhaps you need a few prayers to get an answer in this city…