[UPDATE] Park Slope's Back To the Land Shuttering On Sunday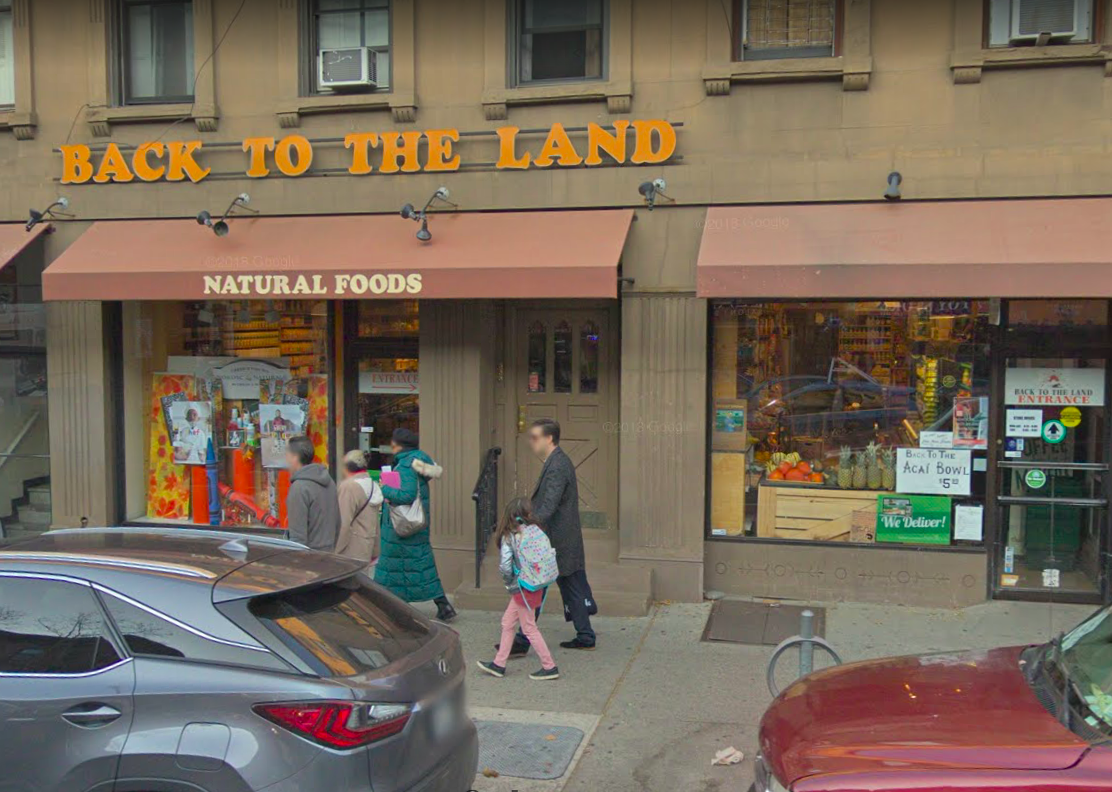 [UPDATED: Thursday, April 26, 2018 at 4:40pm] Back to the Land's owner, David Basham, told BKLYNER Thursday afternoon that the store's final day will be Sunday, April 29.
The store's lease did not expire, as previously reported. Basham explains that business has decreased significantly, making it difficult for the health food store to continue operations.
"We're not making enough money to pay everyone," Basham said, adding that the store's sales volume is not enough to support its expenses. In recent weeks the store's hours have been reduced and the inventory has not been fully stocked or maintained as paying vendors has become increasingly difficult, he noted.
Basham recalls when he first joined Back to the Land in 1981 that customers were more interested in eating a macrobiotic diet, cooking their own food, and baking their own bread. Business was thriving and the store expanded into the former Gazebo Restaurant space located next door in 1984, and grew once again in 1998 into another adjacent storefront. However, people's shopping habits have changed, he notes, and they now prefer delivery and other convenient ways of preparing their meals and feeding themselves—saving them trips to the store.
Basham adds that he'd been trying to sell the struggling business for some time, and while there was some interest, "nothing materialized," forcing him last week to decide to finally "throw in the towel."
He informed his 25 staff members about his decision to close the store last Friday, and a handful of employees were already let go. The remainder of his crew will work until Sunday when the store is slated to shutter for good.
"Many have worked here for years—23, 14 years," he said. "It's very much like a family."
Basham insists he's "enjoyed all aspects" of running the business for decades, especially helping people eat well and get healthy. One of his favorite memories over the years was hosting a "No Such Thing As a Free Lunch" event on a couple of occasions. He and his staff set up folding chairs and tables outside the 7th Avenue shop and served lunch free of charge to a couple of hundred hungry neighbors and passersby. People would stop by, sit, eat, chat, then move on, making room for another round of diners, he fondly recalls.
He mentioned that news of the store's closing has generated some interest from local investors who have contacted him in the past couple of days about trying to keep the business alive. Still at an early stage of discussions, Basham says he's "playing it day by day."
To all of the store's loyal customers and friends, Basham expresses his love and gratitude and says, "We will miss them. We will miss seeing them." He adds the closing of Back to the Land is a "loss to the community and to everyone involved here."
PARK SLOPE – Neighborhood natural foods grocery store, Back to the Land, will close its doors permanently next week after providing the Park Slope community with fresh produce, juices, groceries, and vitamins for more than forty years.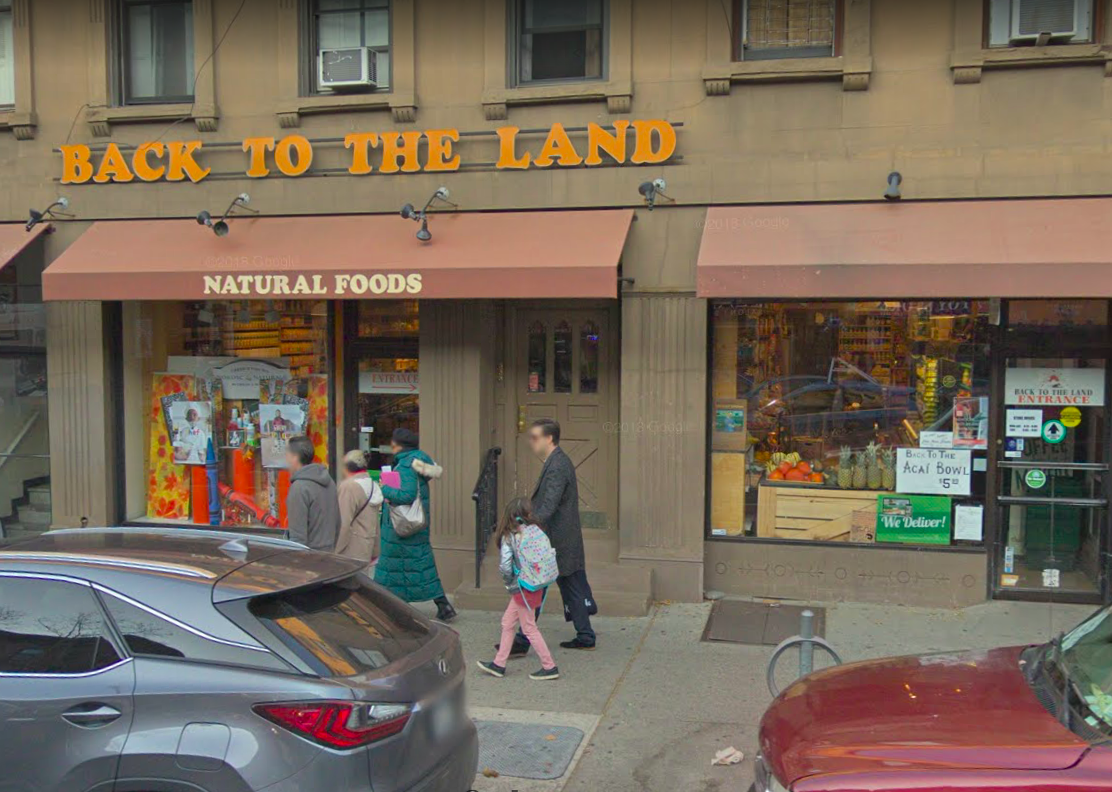 The store's team has been "providing our friends, neighbors and family of NYC with the best food, supplements, and juices, complementing anyone's and everyone's lifestyle since 1971!," states the business's website.
A call to the store located at 142 7th Avenue (between Carroll St & Garfield Pl) Wednesday morning confirmed that Back to the Land will be closing. The staff member who spoke with BKLYNER said that along with the store's lease expiring that there are several reasons for the closure. She suggested contacting David, the store's owner/general manager, for more details.
BKLYNER will update this story once we have additional information.