Update: Man Arrested In N Line Sexual Assault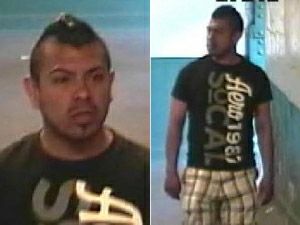 Last week, police questioned and arrested the man they believe sexually assaulted a 15-year-old girl at the Fort Hamilton subway station last month.
Mario Escudero-Flores, 29, has been charged with sexual misconduct, forcible touching and endangering the welfare of a child, according to All Media NY.
The attack happened at the Fort Hamilton Parkway stop on the N train at 62nd Street. Escudero-Flores groped a teenage girl from behind and then left the scene of the crime. However, his image was caught by MTA security cameras.
A tipsters called the police and led them to Ecudero-Flores after seeing the surveillance photos.