Upcoming Shows From Neighbor Paul DeCoster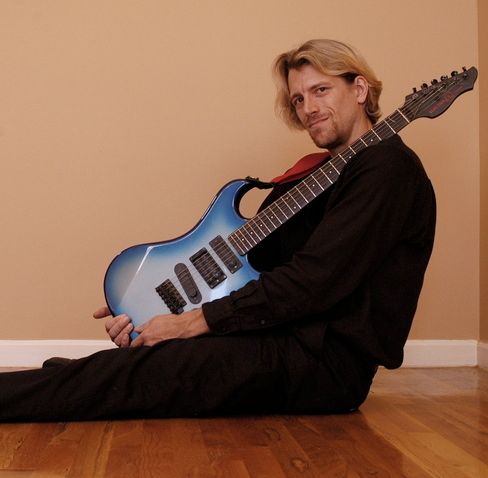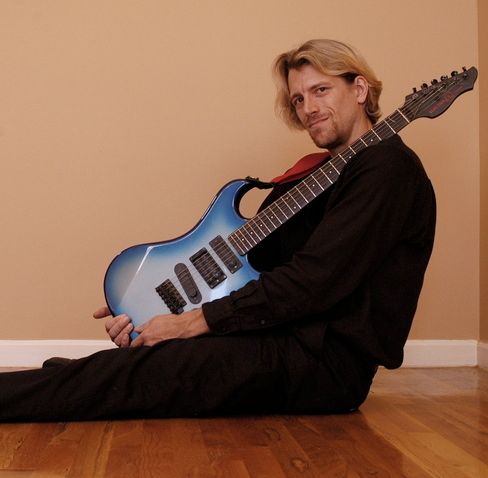 Ditmas Park singer/songwriter Paul DeCoster has a couple of upcoming shows–one in Manhattan this month, and one in Brooklyn next month:
Sunday, June 17, 7pm
The Bitter End, 147 Bleeker Street, Greenwich Village
Paul's been invited to perform his original rock ballads as part of The Bitter End's Singer/Songwriter Sessions. Entrance fee is $5 and tickets can be purchased at the door, or contact the box office for advance sales.
Friday, July 6, 9-10pm
Tea Lounge, 837 Union Street, Park Slope
He will be performing his original pop/rock ballads, R&B/rock, contemporary and classic covers. No cover.
To see a schedule of his performances and to hear some of his music, visit reverbnation.com/decoster.