Underground Cat Does Not Want To Be Rescued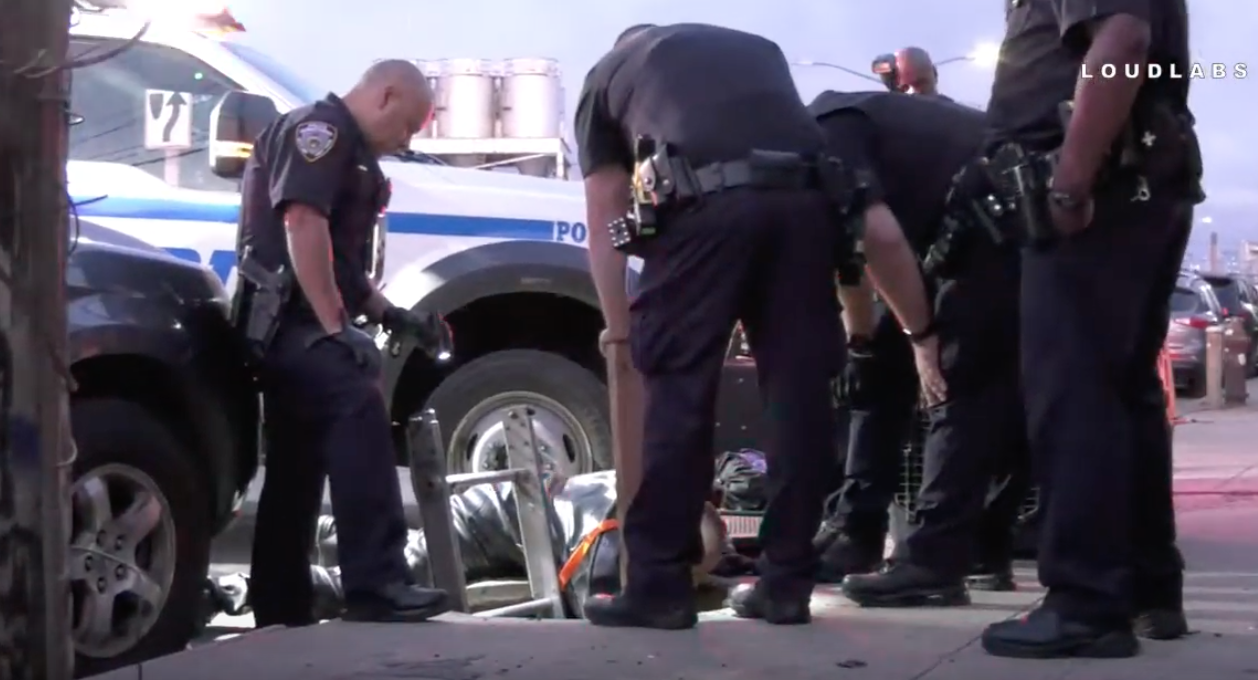 EAST WILLIAMSBURG – The NYPD attempted to rescue a cat reportedly stuck inside a manhole. Un-furr-tunately, the cat could not be rescued.
On Saturday, August 3 at around 5 a.m., cops got a call for a cat stuck in a manhole on Metropolitan Avenue. The cat's meows can be heard repeatedly in the video above. Cops went down the manhole and offered the cat some Friskies cat food, but the cat would not take the bait and ran farther down into the tunnel.
It seems it did not want to be rescued, after all.