U.S. Marshall Arrested For Threatening Employee With Handgun At 86th Street McDonald's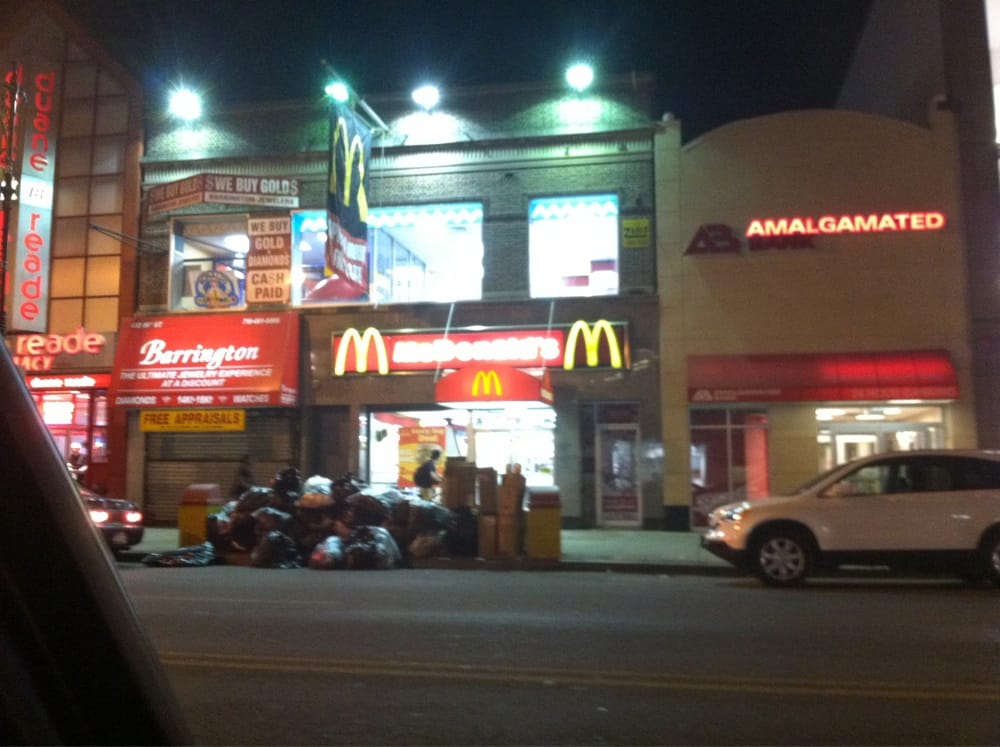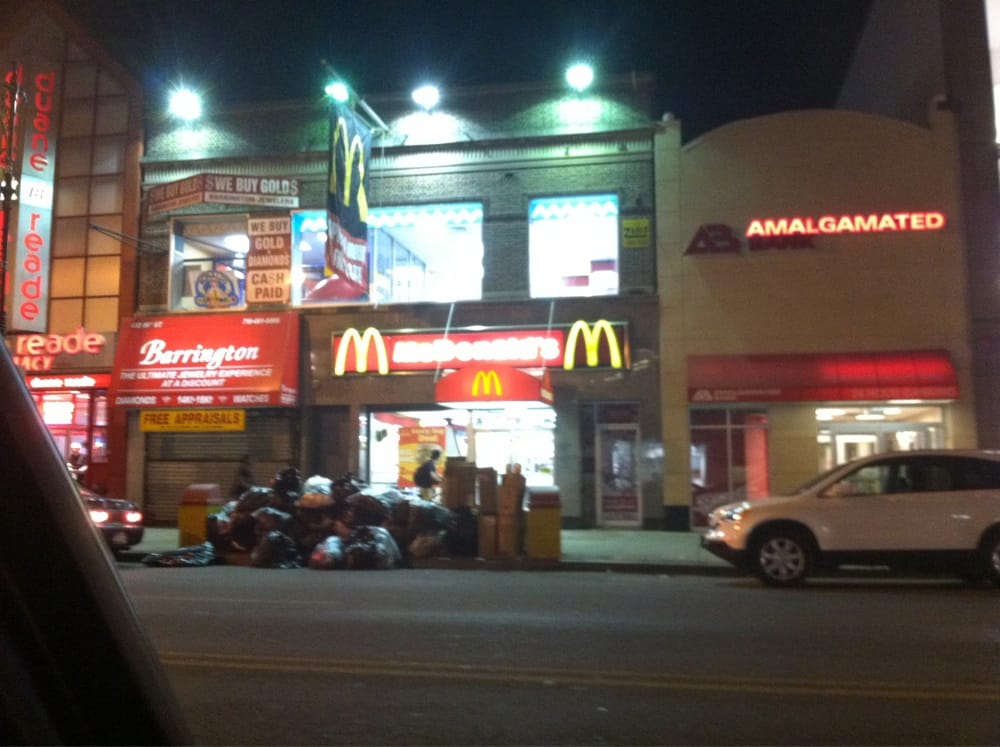 A U.S. Marshall was arrested early Sunday morning for threatening a Bay Ridge McDonald's employee with a gun.
Deputy Marshal Charles Brown walked into the McDonald's at 430 86th Street at 1:36 a.m. on Sunday morning and, while waiting in line, began arguing with an employee, according to the police
The 30-year-old Marshal and Bay Ridge resident then left, returning with a handgun and threatening the employee.
Brown was arrested nearby shortly after the incident and has been charged with reckless endangerment, criminal possession of a firearm, and second degree menacing. His handgun has been recovered by police.
The initial argument entailed the drunk and off-duty Marshall yelling at 41-year-old cashier Joanna Diaz about the long line, according to the NY Post.
No one was injured in the ordeal.
[H/t: NY Post]