Two Women Struck by Train at Broadway Junction, One Dead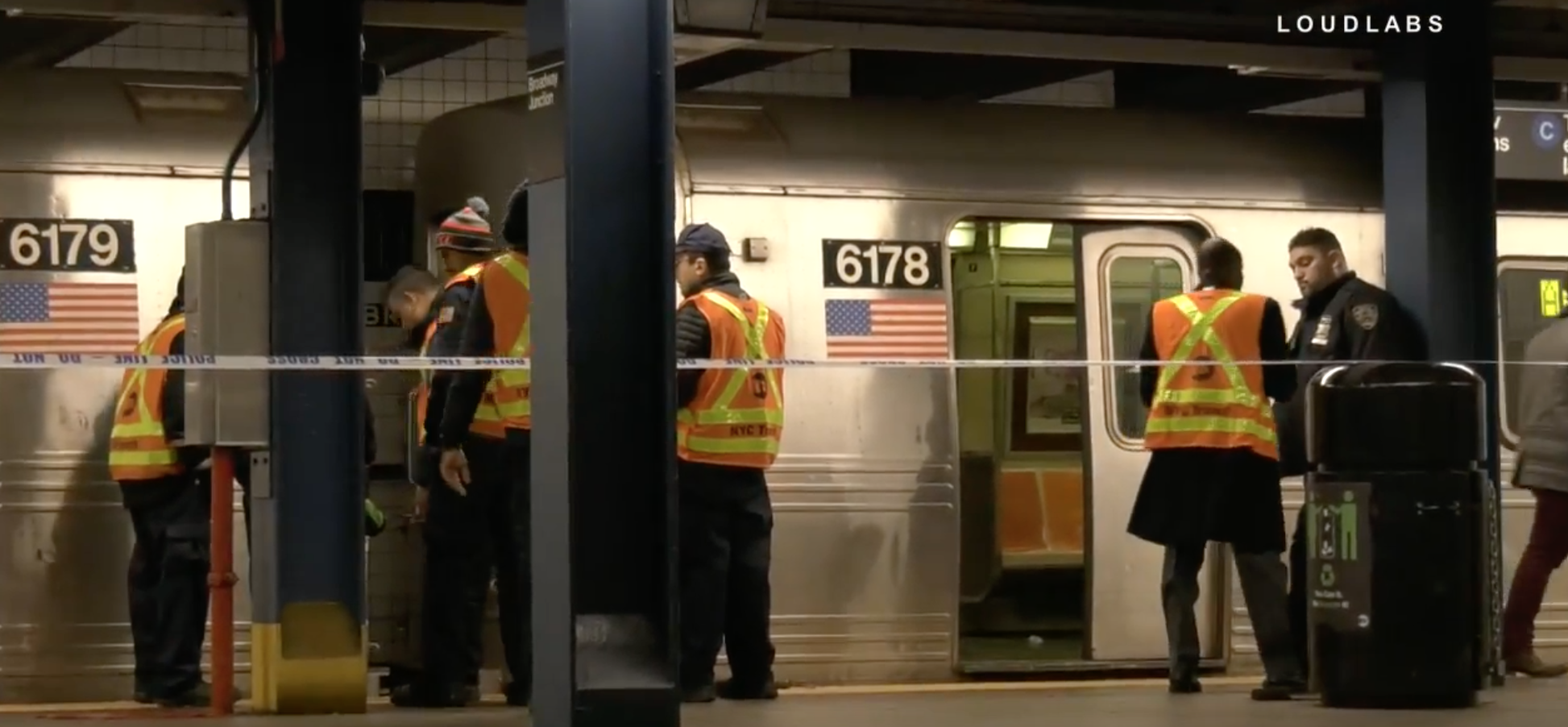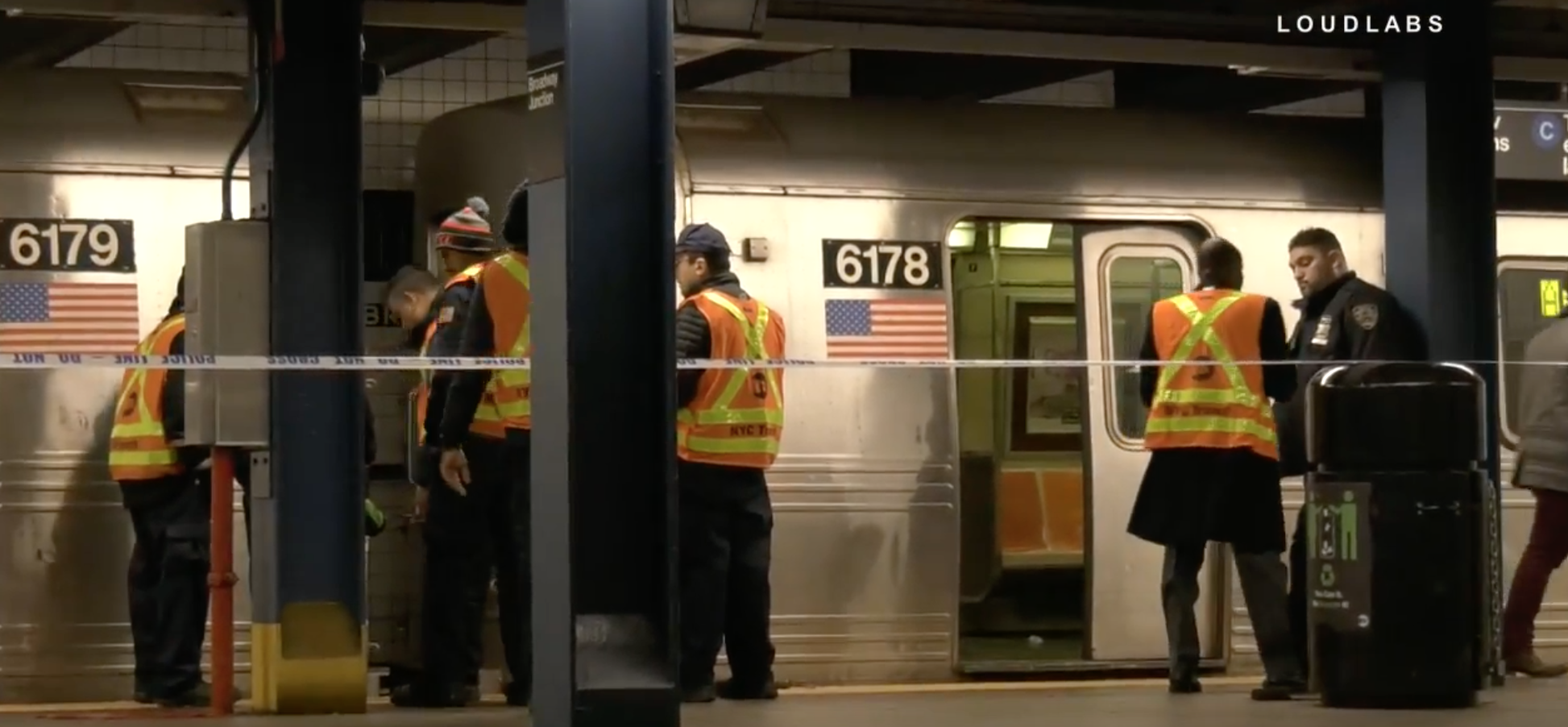 CYPRESS HILLS — Two women were struck by a train. One died and the other is injured. According to witnesses, they were intoxicated.
On Sunday, December 8 at around 12:20 a.m., two young women ages 23 and 24, walked out of a  southbound A train at Broadway Junction together. As the train was leaving the station, they were walking on the edge of the platform when they both fell onto the tracks in between the train cars.
"The train stopped. Two drunk girls, they had on heels, they walked out, and they were walking on that side," a witness told Loudlabs. "The Black girl fell in first. She fell first and the train kept going, but they were holding arms and then the white girl fell in. She kind of got hit a little bit but not fully."
According to the cops, the 23-year-old woman was found unconscious and unresponsive. She was pronounced dead at the scene. The 24-year-old woman was conscious and was taken to Brookdale Hospital in stable condition. The NYPD says the investigation is ongoing and the cause of death is yet to be determined.