Two Police Officers Being Investigated After Fatal Motorcycle Crash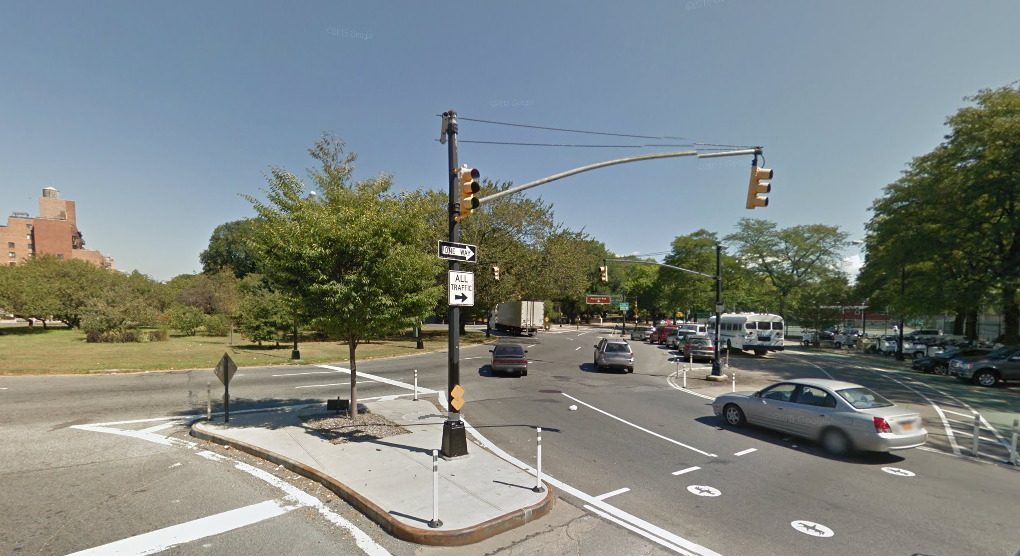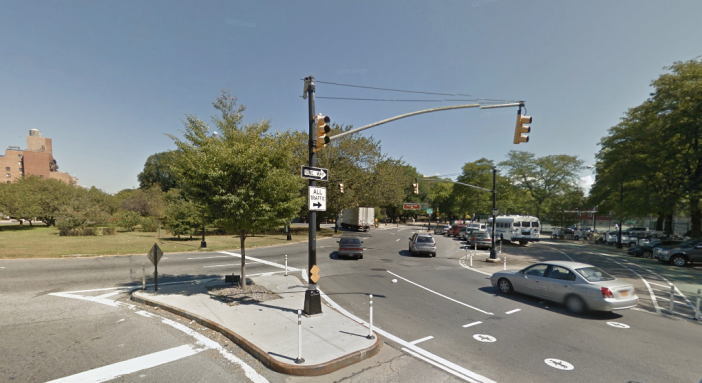 Two police officers are on modified assignment pending an investigation into their role in a fatal motorcycle crash that took place early Saturday morning near Park Circle.
Police sources told the New York Post that the police officers were driving east on Parkside Avenue at about 1:15am when two bikers sped past them.
One of the motorcyclists was thrown from his bike after he tried to ride between a moving van and parked vehicles, but struck several parked cars and the van. He was taken to Kings County Hospital, where he was pronounced dead.
Sources told the Post that investigators are reviewing a video that may show the cops pursuing the bikers, which is against NYPD policy.