Two Ocean Avenue Houses To Be Demolished, Six-Story Residential Building To Replace Them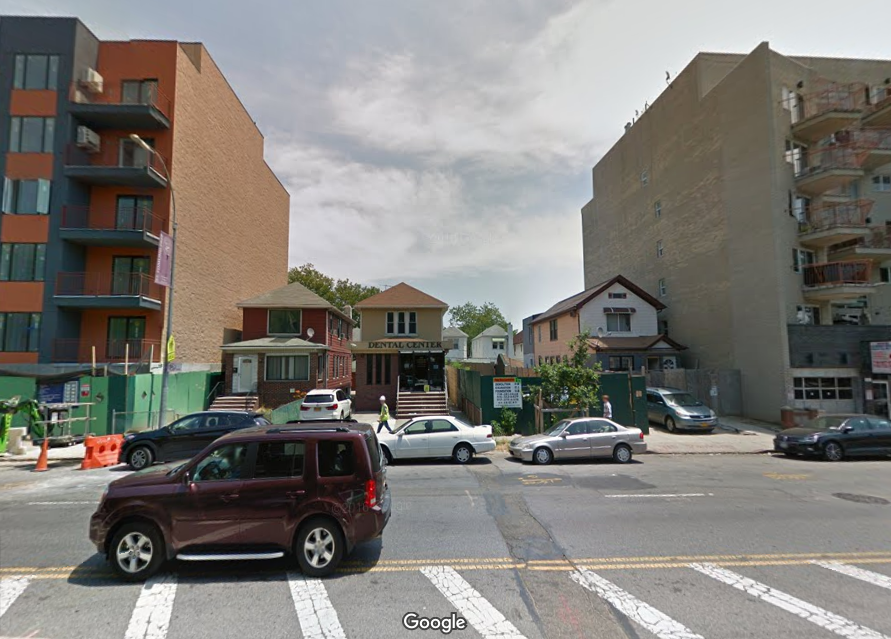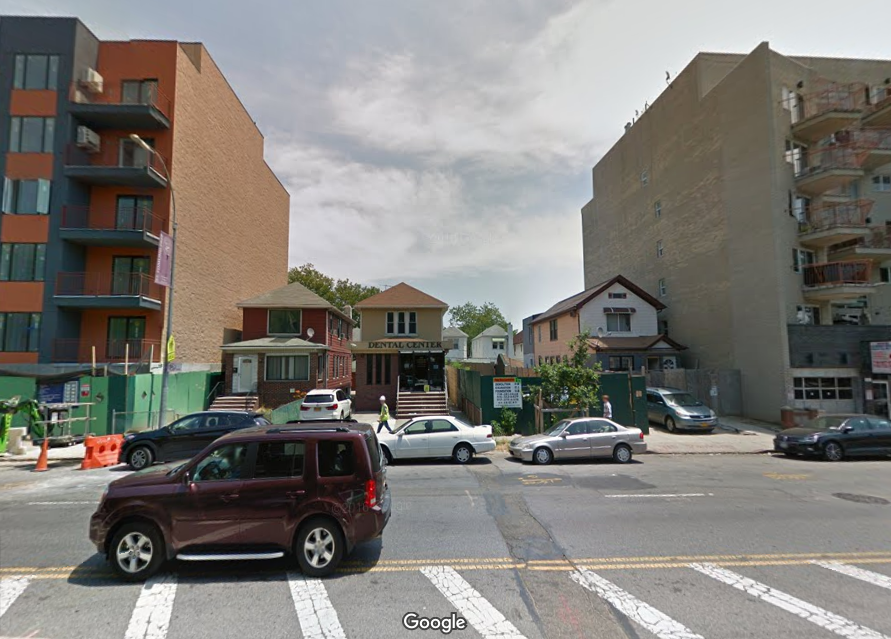 Two of the last remaining houses on Ocean Avenue between Avenue U and Avenue T will be biting the dust to make room for a six-story residential building. Permits for the demolition of the houses were filed in June, and permits for the building were filed this past week, according to Yimby.
The permits for the building were filed by an anonymous Bayside-based LLC, and the architect will be the Angelo Ng & Anthony Ng Architects Studio, which is based out of Maspeth.
The building, at 2499 Ocean Ave, will be 16,267 square feet, making each of the 20 units measure at about 813 square feet. It will have an array of amenities including private storage space, a 10-car garage, a recreation room, laundry, and bike storage.
The Avenue U Q train stop is six blocks from the location. At this moment, it is unknown whether the units will be rentals or condominiums.