Two Great Events For Brooklyn Food & History Lovers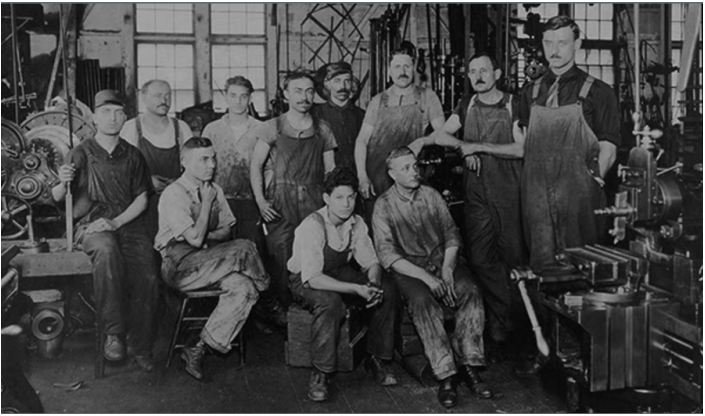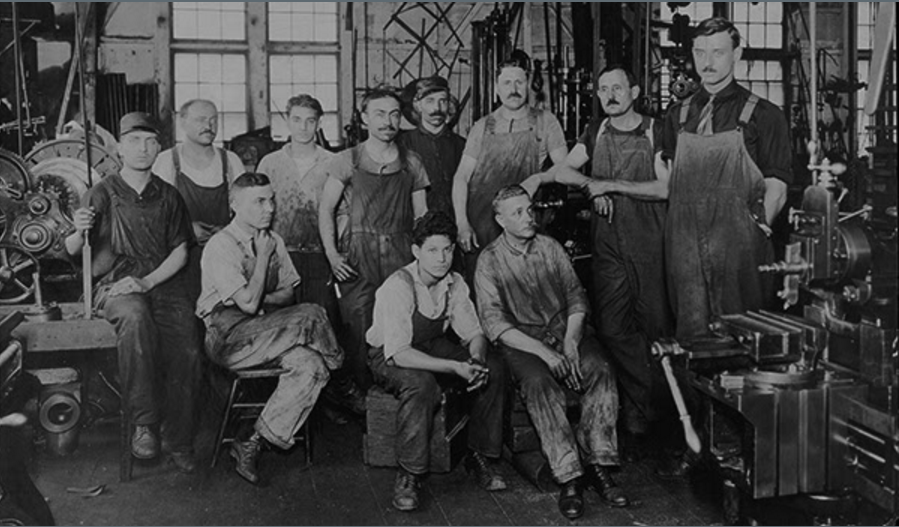 The Brooklyn Public Library has put together two great events that celebrate the amazing history of our beloved borough…..and your role in building that history. Share them with friends and family that might be interested!
The History of Pasta-Making in Brooklyn
With Leonard DeFrancisci
Starting in the mid-1800s, immigrants brought their knowledge of pasta and pasta-making to Brooklyn, making it the epicenter for macaroni's widespread use in America. Leonard DeFrancisci discusses the people, companies and technology that turned a simple recipe into a worldwide industry.
A reception will precede the talk at 6:30 pm. Teens may attend but please note that wine will be served at the reception.
Wednesday, September 28, 7 – 8 pm
Location: Brooklyn Collection
2nd Floor of the Main Branch of the Brooklyn Public Library
10 Grand Army Plaza
****************
"Our Streets, Our Stories" Community Scanning Events
Help tell the story of our borough! Do you have old photographs, restaurant menus, yearbooks, or other artifacts documenting your life in Brooklyn?
Share them with the public and the Brooklyn Public Library's collection by bringing them to the Sunset Park Library during the BPL's next community scanning events.
Tuesday, October 18, 4:30 – 7:30 pm
Saturday, October 22, 11 am – 4 pm
Location: Sunset Park Library
5108 4th Avenue at 51st Street
Brooklyn, NY 11220
(718) 567-2806