Ditmas Avenue Victims Identified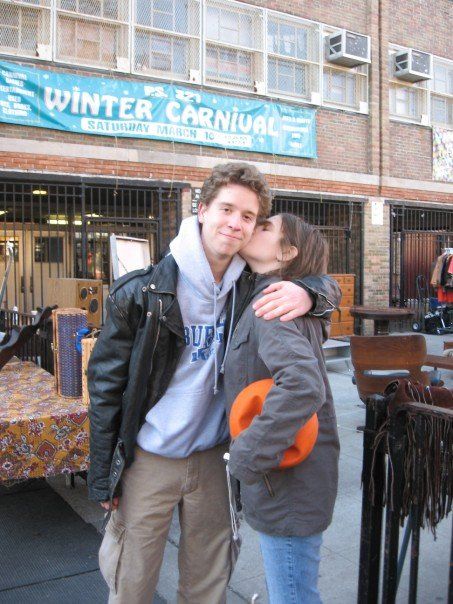 The two victims of the fallen trees on Ditmas Avenue have been identified. Jessie Streich-Kest, 24, was identified on Twitter by her aunt, Cate Poe, a resident of Prospect Park South. Jacob Vogelman was identified by Council Member Mathieu Eugene, reports the New York Observer. The police discovered the two at 7:55am after neighbors reported finding their bodies. The NYPD is still not confirming their names.
Our hearts go out to their families, friends and neighbors. No words can really express how sorry we are for  the loss of these lovely young people.
The dog, Max, is currently in an emergency veterinary hospital. He has suffered possible head trauma and is being looked after by vets and a family friend.
Image via Facebook