Two Alarm Fire On E. 28th Street Between Foster And Farragut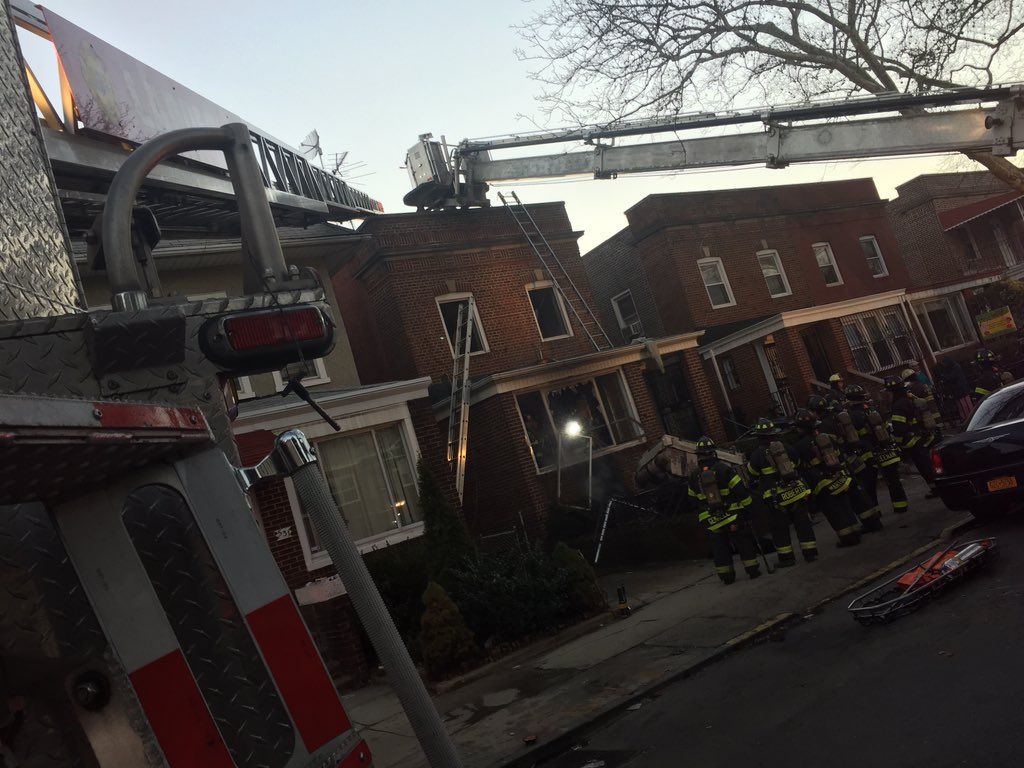 The FDNY were working to extinguish a fire on East 28th Street between Foster Avenue and Farragut Road early Friday morning.
The two-alarm fire started in the basement of the private home and then spread, according to the fire department, who responded to the fire call at 6:23am. However, they say the fire is now under control. No one was hurt in the blaze.
The FDNY says the cause of the fire is not yet known.