Twisted Toy Factory: 733 Collective Hosts Halloween Fundraiser For City Harvest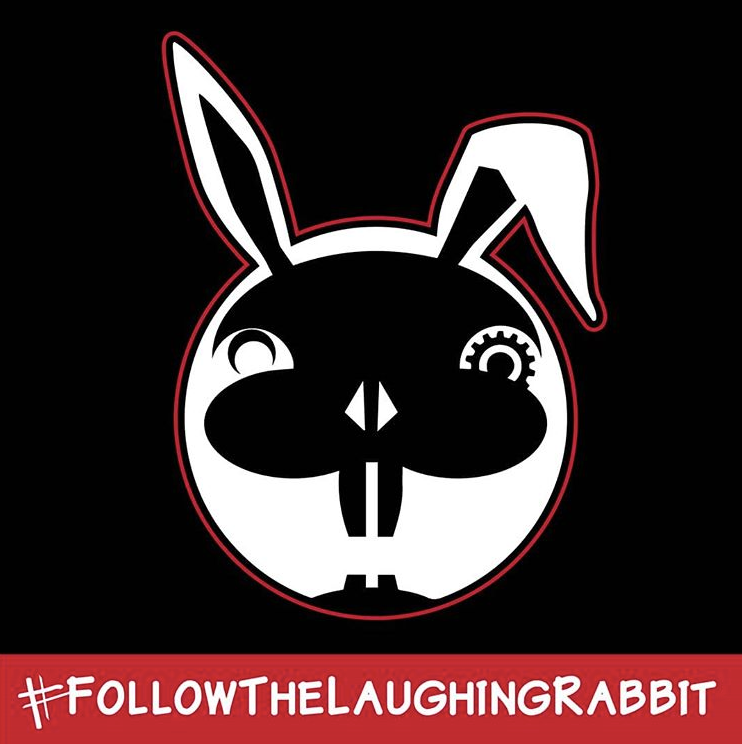 BROOKLYN NAVY YARD – 733 Collective, a Brooklyn-based group of creatives who develop themed environments for community causes, will host The Laughing Rabbit's Twisted Toy Factory Halloween event at the Brooklyn Navy Yard to benefit City Harvest.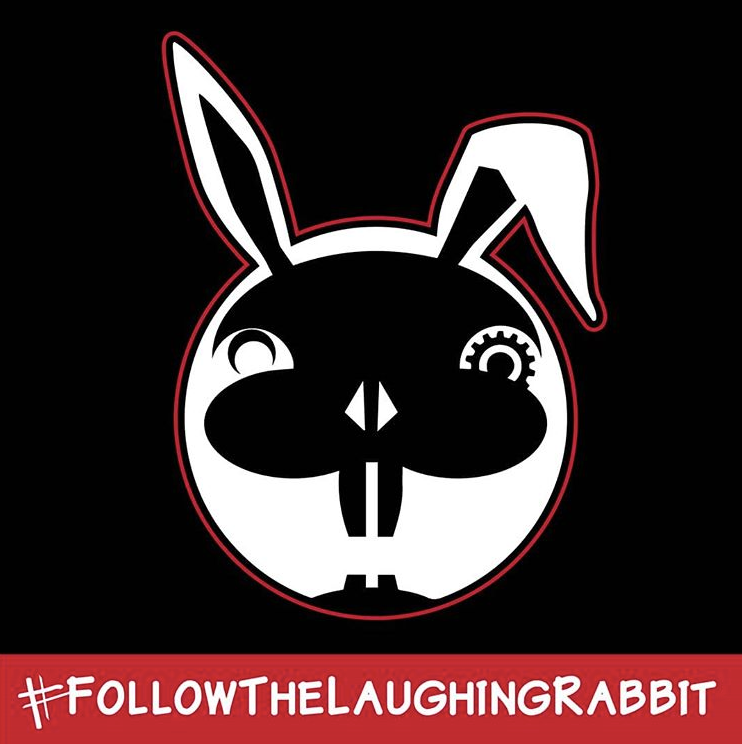 The immersive art event will take place in two parts on Saturday, October 27th. Part one, "Making Mischief," is a free family-friendly daytime event for all ages with trick-or-treating and Halloween-themed activities. (1pm to 4pm)
In the evening is "Manufactured Mayhem," an adults-only party with music, an open bar,  games, silent auction, and costume contest. (8pm to 1am)
The theme of the event is the abandoned Laughing Rabbit Toy Factory. Uncovered after decades at the Brooklyn Navy Yard's Building 77, attendees can follow the "large rabbit tracks and echoes of laughter" to the Halloween celebrations.
A portion of the proceeds collected from ticket sales for the event, the silent auction, and donations will go to City Harvest. 733 Collective's goal is to raise $10,000 for the non-profit organization that feeds hungry New Yorkers.
The members of 733 Collective include architects, artists, designers, fabricators, event organizers, and storytellers who "specialize in all things Halloween," according to the group's website. The Collective started by organizing "backyard Halloween parties" and has grown to produce annual large-scale immersive experiences. Go to 733collective.com to learn more.
The Laughing Rabbit's Twisted Toy Factory
Saturday, October 27
"Making Mischief" (all ages), 1pm to 4pm, Register here
"Manufactured Mayhem" (21+), 8pm to 1am, Tickets $85
Brooklyn Navy Yard, Building 77, 15th Floor, 141 Flushing Avenue