Fort Hamilton HS Goes On Lockdown After Unconfirmed Reports Of A Gun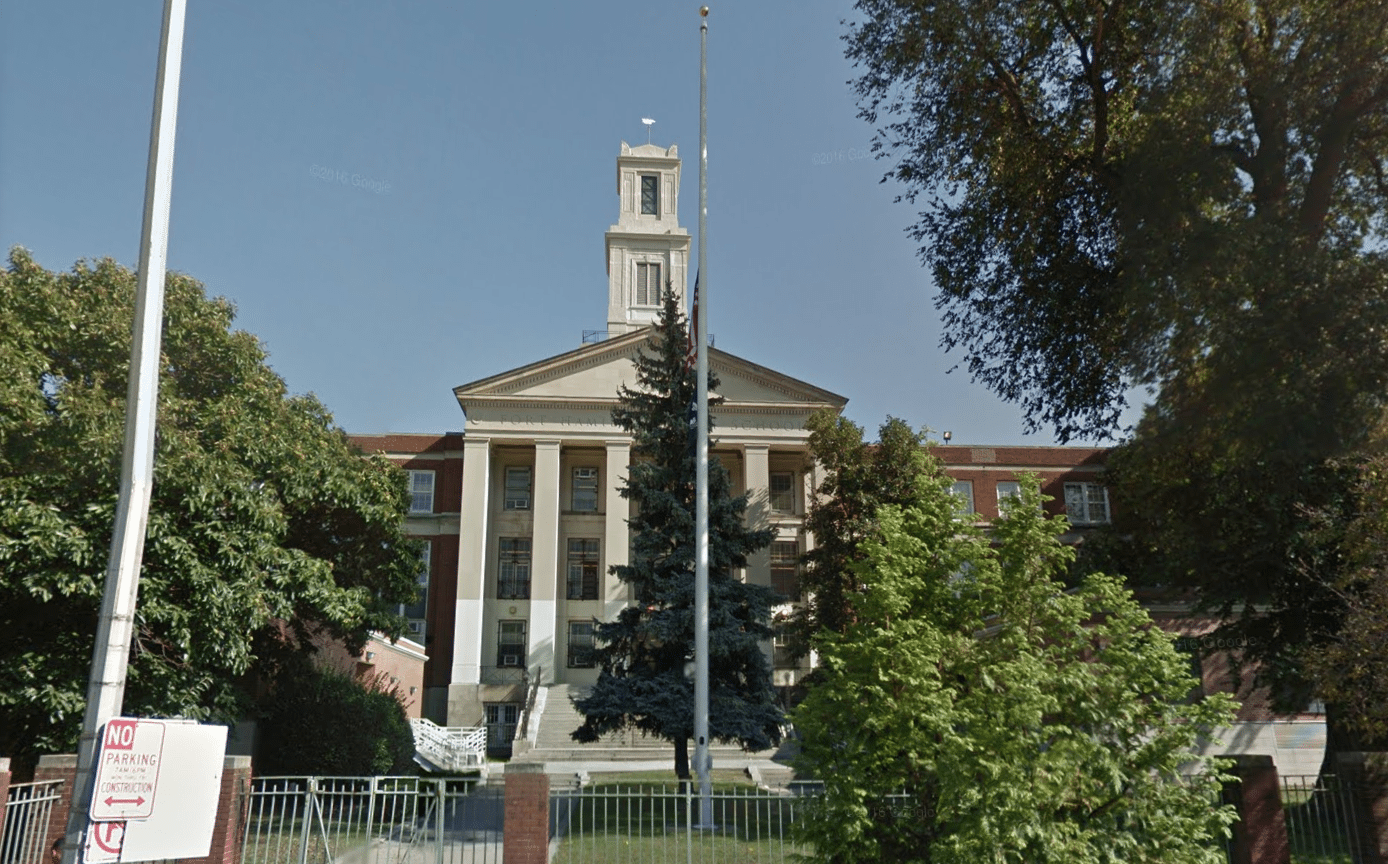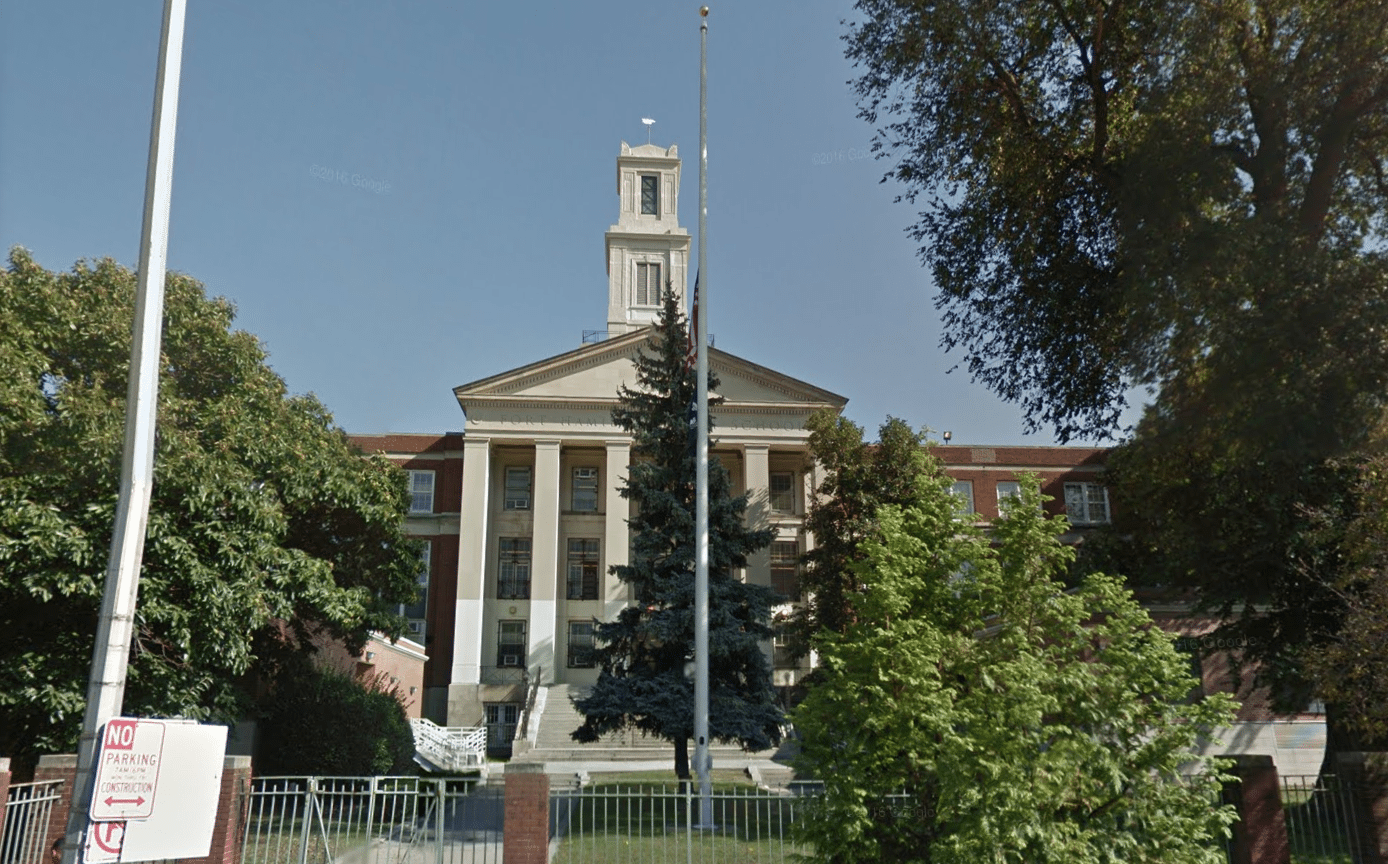 BAY RIDGE – Fort Hamilton High School was placed in a self-lockdown after unconfirmed reports of a person with a gun. Though the investigation is ongoing, there is no active shooter in the building, the NYPD confirms.
Police arrived at the high school around 10:24 a.m, authorities confirm. Sal Albanese, who ran for mayor in November, tweeted that his daughter, a guidance counselor at the school, called him about a lockdown.
https://twitter.com/SalAlbaneseNYC/status/940982639196016641
We will keep you updated as the story develops.