Turkey Time: Where to Order a Bird in the Slope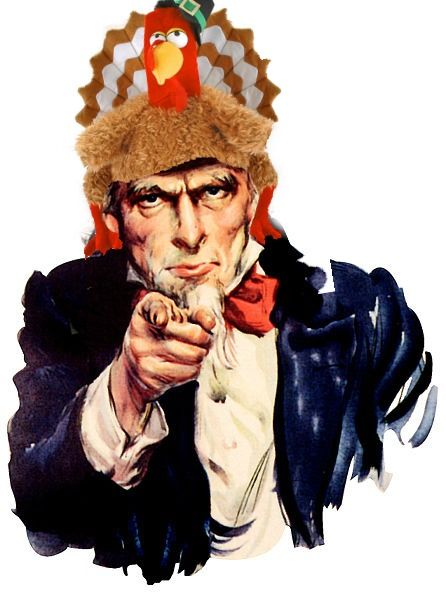 Are YOU ready for Thanksgiving? With less that two weeks to go until turkey day, there is still time to reserve those dinners, birds and sides, but you've got to hurry. Check out a few Park and South Slope locations that are taking orders now:
In addition to offering local, pasteurized turkeys for $4.75 per pound, Applewood (501 11th Street) has an array of precooked sides that will round off  an amazingly tasty Thanksgiving feast. Sides start at $75 for two people and include sweet potato puree or herbed new potatoes, roasted fall root vegetables, butternut squash soup, fresh cranberry chutney, pecan stuffing and turkey gravy. Deadline is Tuesday, November 13. Orders can be picked up on Tuesday, November 20 or Wednesday, November 21. Call Applewood at  718-788-1810
Fort Reno's (669 Union Street) Thanksgiving spread will make your mouth water just thinking about it. For $35 per person, you'll get smoked Heritage turkey, mashed potatoes with carmelized onions, sausage stuffing, bourbon carrots, brussel sprouts with bacon and honey and apple cranberry chutney. Orders must be placed by November 18 by calling 347-227-7777. Meals can be picked up or delivered on Thanksgiving Day from noon-6pm.
Union Market (7th Avenue between 12th and 13th Street) is taking orders for Murray's Thanksgiving turkeys now through November 16. Free roamin' turkeys are $1.99 lb (not too shabby), brined turkeys are $2.99 lb and whole turkey breast is $5.49 lb. Credit card information must be given at the time of reservation. Orders not picked up are subject to a 50% cancellation fee.
Fleisher's (192 5th Avenue) is still taking orders for their birds, but with only 400 turkeys between the stores, you'd better act fast to make sure you snag one. Once they're gone, they're gone! Call 718-398-6666.
Are there any we've missed? Let us know in the comments or by emailing editor@bklyner.com and we'll add them to the list.