Tuesday Trivia at Johnny Mack's on Hiatus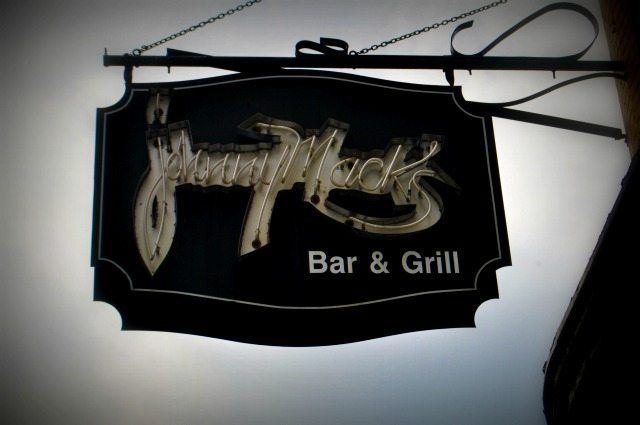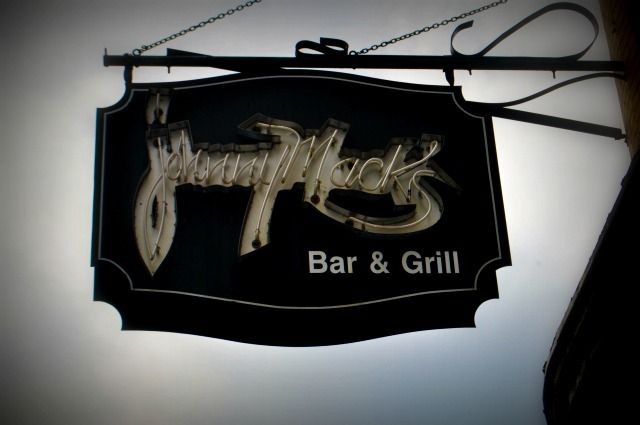 Sad news, trivia fans. Tuesday night trivia at Johnny Mack's is officially on holiday hiatus. No need to panic, though, because they'll be back on January 8, to ring in the new year with factoids that are sure to challenge and amaze.
If you can't wait until January to share your stash of useless knowledge with the world, there are still a number of options in the neighborhood:
• The Monro Pub (481 5th Ave) holds their pub quiz every other Tuesday.
• Brooklyn Comics and More will be hosting Trivia Armageddon 4 (billed as the nerdiest trivia in Brooklyn) at the Black Horse Pub (568 5th Ave) on Tuesday, December 18.
• Celebrate the beauty of arcane information at Mary's Bar (708 5th Ave) on the last Tuesday of every month from 9pm-11pm.
• On the first Thursday of the month, you can get factual at Bar 4 (444 7th Ave) from 8pm to 11pm.
Know of any good trivia nights we've missed? Let us know in the comments!