Subs N Stuff Brings Unique Sandwiches To South Slope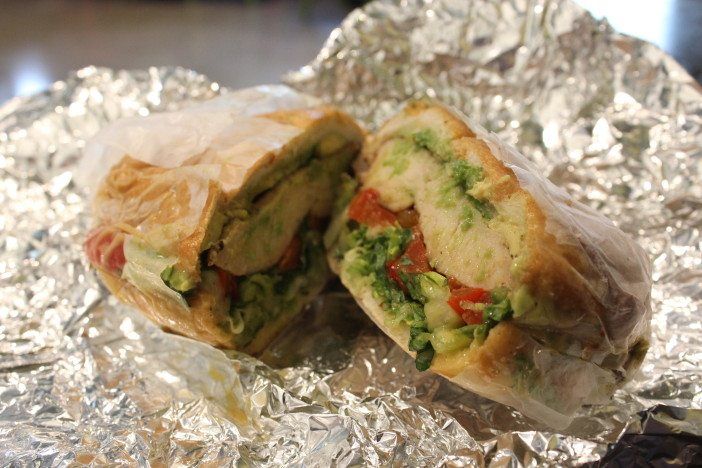 Subs N Stuff owners Sam and Mike Sarsour have lived in the neighborhood their entire lives. In fact, they grew up just around the corner from their new deli and sandwich shop at 624 5th Avenue between 17th and 18th streets. So for them, the neighborhood comes first.
"We know everybody," says Sam, who also owns Earth's Basket on 4th Avenue. He greets everyone who walks in and loves being able to feed the neighborhood.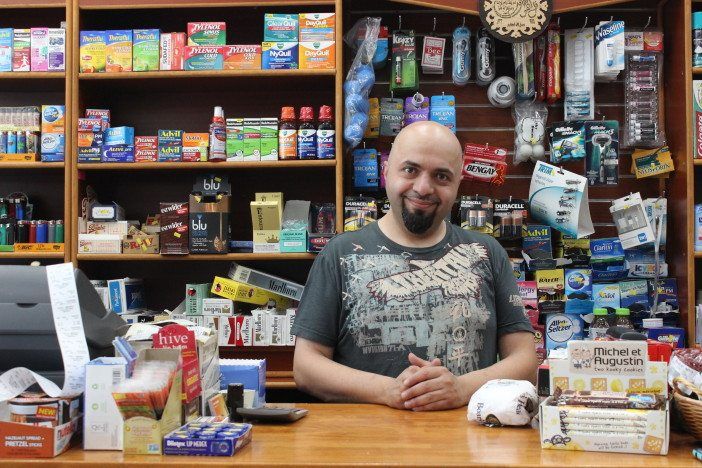 And Subs N Stuff, which opened in February, has quite a selection of speciality sandwiches, including the Brooklyn Cheesesteak made with Peter Lugar steak sauce; the Fish on Fire with breaded flounder, chipotle sauce, and cheddar cheese; and Sam's favorite, the Vegetarian Ratatouille with diced zucchini, yellow squash and eggplant, peppers, onions, Peter Lugar steak sauce, and asiago cheese.
They've also made neighborhood favorites part of their menu, like the Sweet Teacher, named for the teachers from the neighboring Hellenic Classical Charter School who created it. The sandwich features grilled chicken, honey mustard, sweet peppers, avocado, and romaine lettuce — a hearty and flavorful combination.
Most sandwiches are under $10 and they carry everything you would expect to find at your local deli. So stop in for a quick bite, and say hi to Sam while you are there.