Trial Begins For Local State Senator John Sampson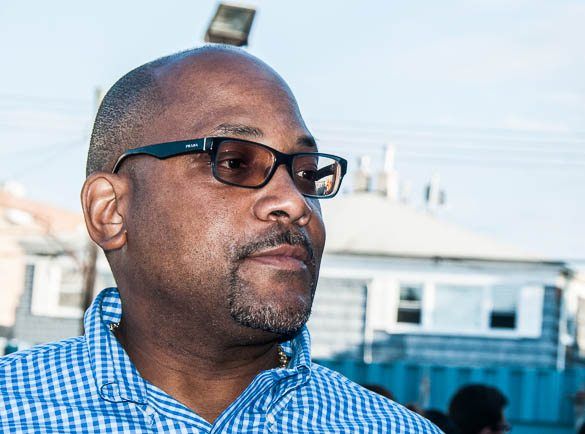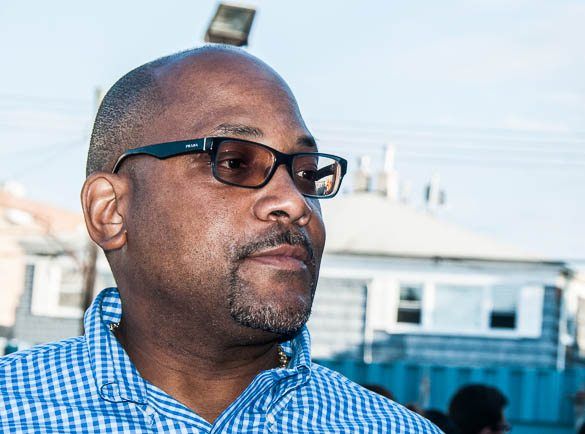 After a four month delay, the trial of State Senator John Sampson kicked off today with the jury selection process.
Sampson faces charges related to an alleged embezzlement scheme in which prosecutors say he misused funds entrusted to him as a lawyer in foreclosure proceedings to fund a failed political campaign. Though he has escaped embezzlement charges on a statute of limitations argument, he is still accused of attempting to conceal money that he allegedly stole.
Sampson was first arrested and accused of embezzling approximately $400,000 in 2012, having allegeldy used the funds from the sale of foreclosed homes to fund a bid for district attorney in 2005, according to reports. While the judge tossed out those charges due to time limitations, he still faces nine counts including obstruction of justice, witness and evidence tampering, concealment of records and making false statements to law enforcement officers, reports the Wall Street Journal.
To replace the funds, Sampson allegedly borrowed money from real estate broker Edul Ahmad, who himself was charged in July 2012 and pleaded guilty to mortgage fraud. Prosecutors say Sampson ordered Ahmad to destroy evidence upon his arrest. The Daily News reports that Ahmad pressed Sampson for political favors when he failed to repay the loan. Ahmad is being called as a witness for the prosecution, and secretly taped Sampson for investigators.
Sampson is also accused of witness tampering, having allegedly requested the prosecution's witness list from a friend in the U.S. attorney's office. The prosecution claims Sampson said he wanted the list so he could "take them out."
The senator, who represents a broad swath of Sheepshead Bay connected by a one-block-wide stretch to his home base of Canarsie and East New York, found himself in hot water again last week when he was rebuked by the judge for attempting to contact Assemblywoman Shelley Mayer, who is expected to testify at his trial.
Opening arguments will be presented tomorrow.
Sampson faces 20 years in prison if found guilty. He pleaded not guilty.