Treyger Wins UFT Endorsement In District Leader Race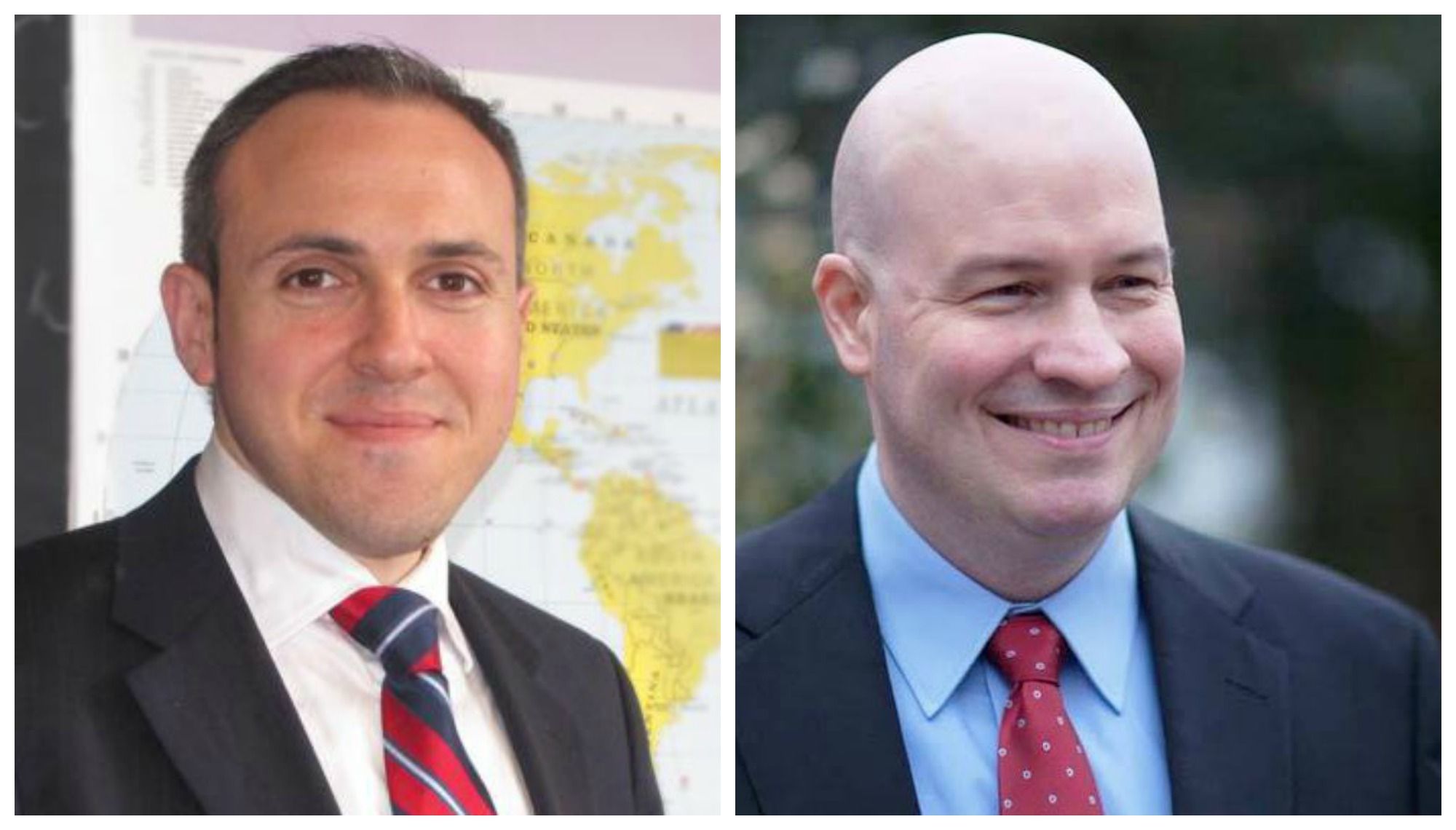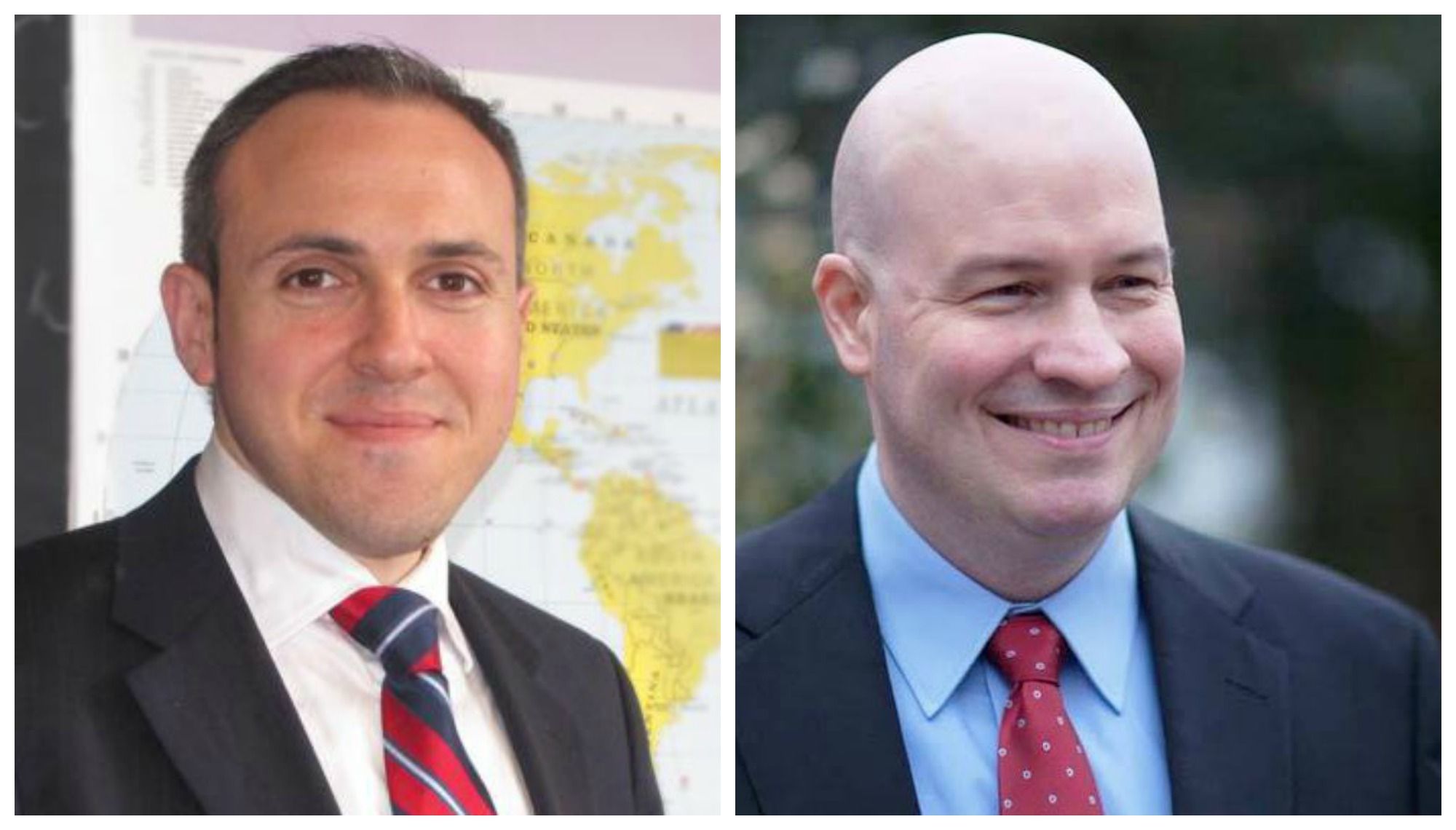 In a rare move, United Federation of Teachers has endorsed Councilman Mark Treyger for open Democratic District Leader seat in Brooklyn's Assembly District 46.
Treyger, a former history teacher at New Utrecht High School, won the support of the teachers' union because of his longtime dedication to improving city schools, according to UFT President Michael Mulgrew.
"Our members are proud to support one of their own in Council Member Mark Treyger," said Mulgrew. "Council Member Treyger's proven record of public service and lifetime of dedication to the community will make him the best Democratic District Leader for the 46th Assembly District."
UFT's support follows numerous endorsements for the councilman from elected officials across the city and from 33 community leaders and activists in the 46th Assembly District. Treyger expressed gratitude from his supporters at union, and vowed to continue working to improve education for kids in his district.
"I've fought tirelessly in the City Council to give our students the best possible education and provide them with the tools they need to be successful," said the councilman. "As the next Democratic District Leader, I look forward to partnering with the UFT and our schools to continue our work of uniting all communities and bringing new voices and ideas into the political process."
This major new endorsement joins a growing coalition of elected officials and community members that has come out in support of Treyger's bid to be the next Democratic District Leader in the 46th Assembly District, which covers the neighborhoods of Bay Ridge, Coney Island, Dyker Heights, Fort Hamilton, Gravesend, Seagate and West Brighton.
Treyger, a lifelong Southern Brooklynite and former teacher, comes to the District Leader race with years of public service. As Chair of the Council's Committee on Recovery and Resiliency, Treyger has fought to cut bureaucracy and speed the slow pace of recover from Superstorm Sandy for Coney Island, Seagate and other communities in the 46th Assembly District. Treyger has also emphasized the importance of encouraging young people to become active in local politics and community issues by organizing teen neighborhood cleanup campaigns and through his work with the United Progressive Democratic Club.
The 46th Assembly District covers Bay Ridge, Coney Island, Dyker Heights, Fort Hamilton, Gravesend, Seagate and West Brighton in Southern Brooklyn. Treyger is being challenged by Bay Ridge Democrats cofounder Chris McCreight, who was recently endorsed by Councilman Vincent Gentile.
A state committeeperson, also known as a district leader, is an unpaid position with a two-year term. Each of Brooklyn's 21 assembly districts has a male and female district leader. They are responsible for responsible for helping select candidates, staff polling sites and advocating for the community they represent. The Democratic primary will be held on September 13.