Travel Channel's Burger Land Says Korzo Is Tops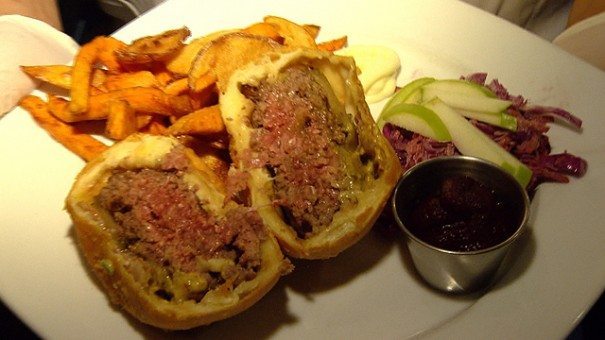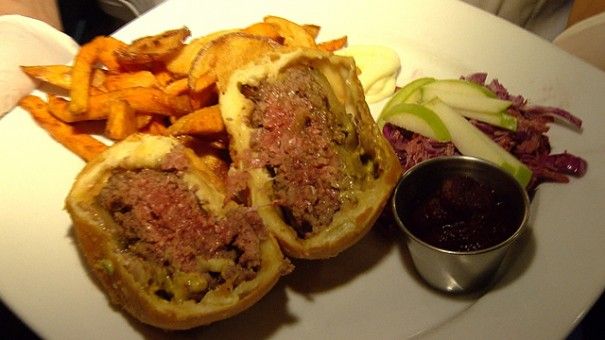 We've always known The Original at Korzo was excellent, and now the rest of the county will discover how insanely lucky we all are to live this close to such culinary awesomeness.
Inside Edition reported this week that Travel Channel's new show, Burger Land, has set out to find the country's top burgers, and Korzo's Original made an extremely handsome showing.
Burger Land premieres on April 15 on The Travel Channel, so be sure to tune in and cheer on a neighborhood gem.
Image via Inside Edition