Off-Duty Train Conductor Assaulted A Homeless Woman On The Train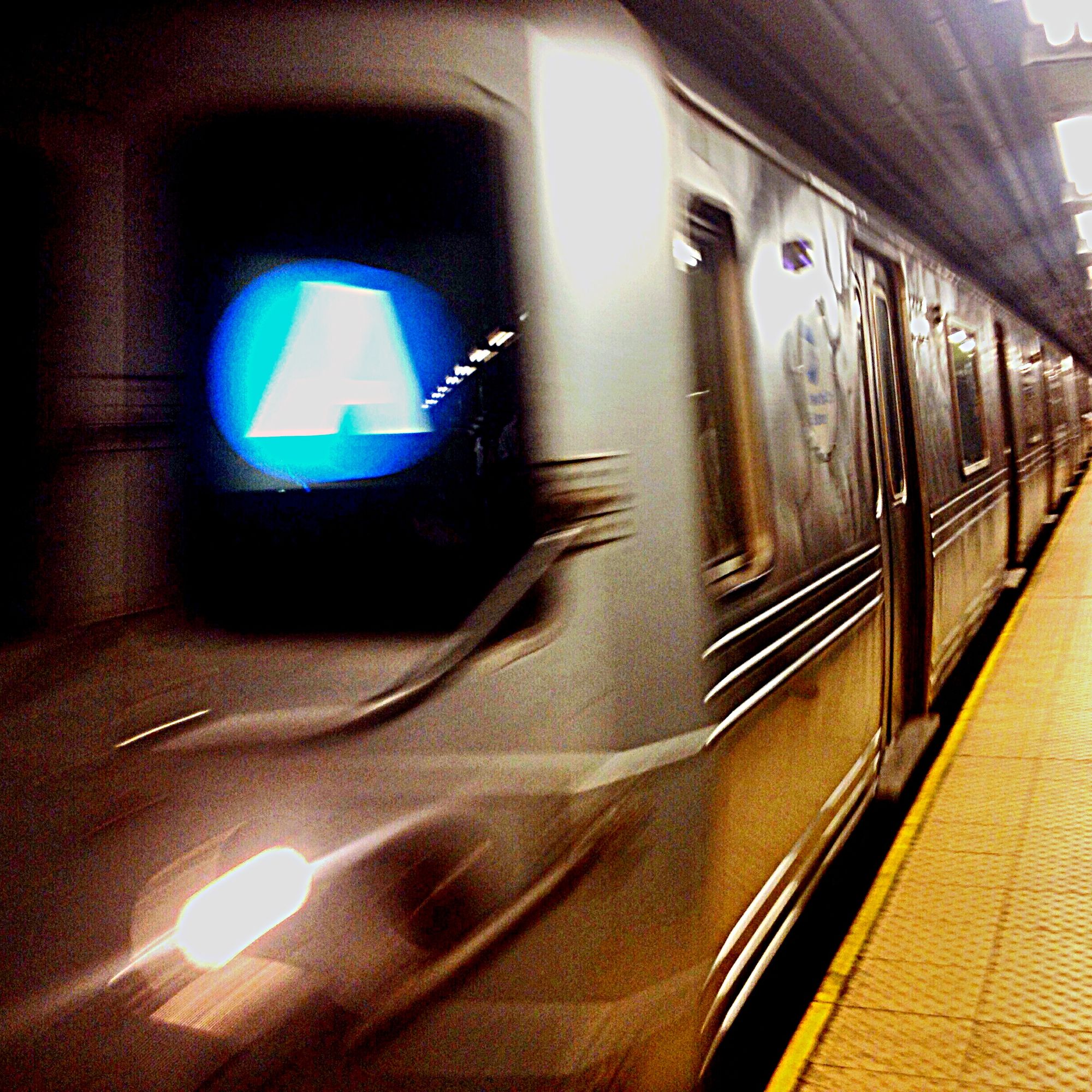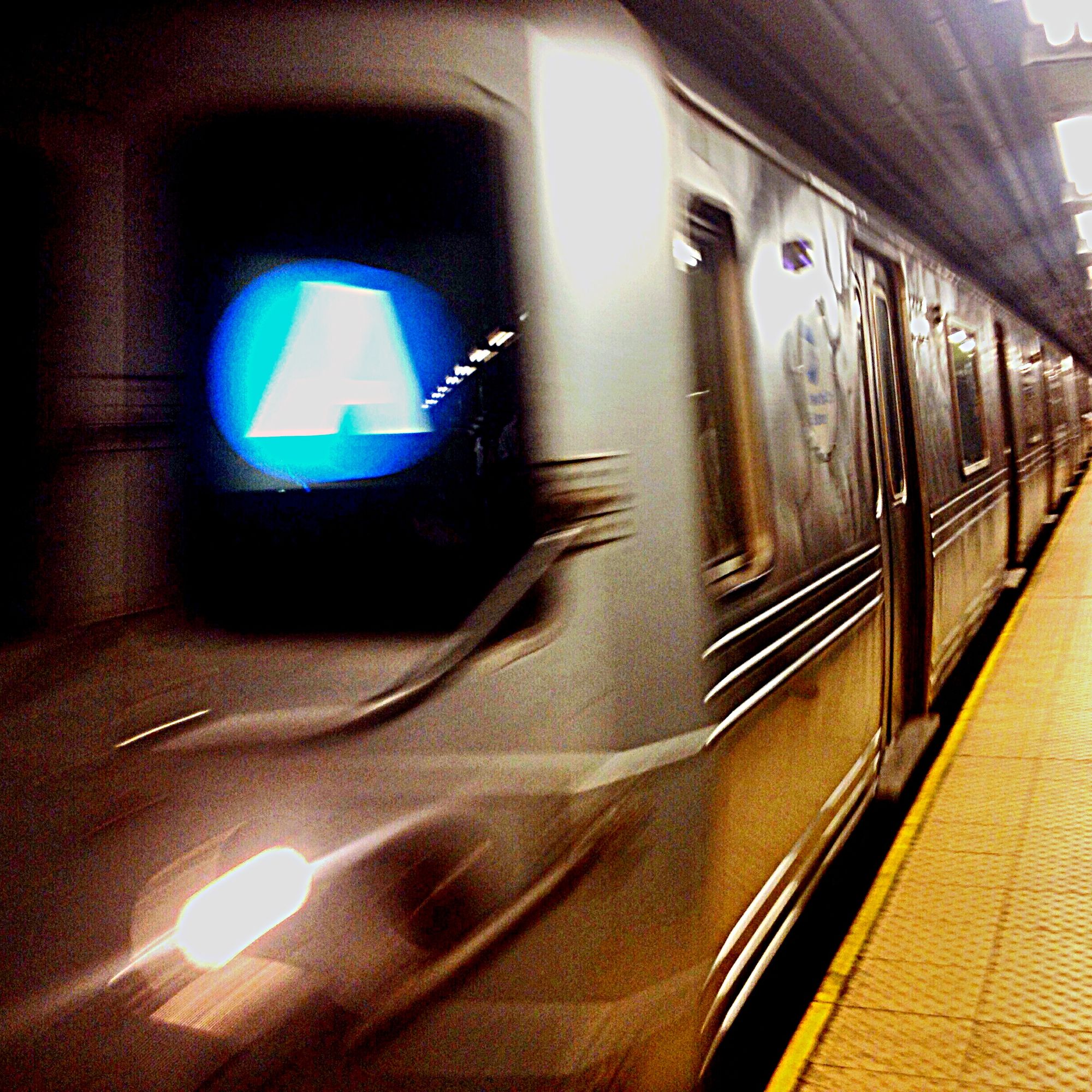 DOWNTOWN BROOKLYN – An off-duty train conductor was arrested after punching a woman on the subway over the weekend.
On February 23 at around 2 a.m., 44-year-old Twain Glover was on the Manhattan-bound A Train coming to the Hoyt-Schermerhorn Station. The Daily News reported that Glover got into an argument with a homeless woman. He then punched her in the face.
Glover was arrested and charged with assault. According to a statement from the MTA, "We hold employees to high standards on and off the job… These are serious allegations and we will review this developing matter."