Update: Second Victim in Marine Park Crash Succumbs to Injuries on 65th Wedding Anniversary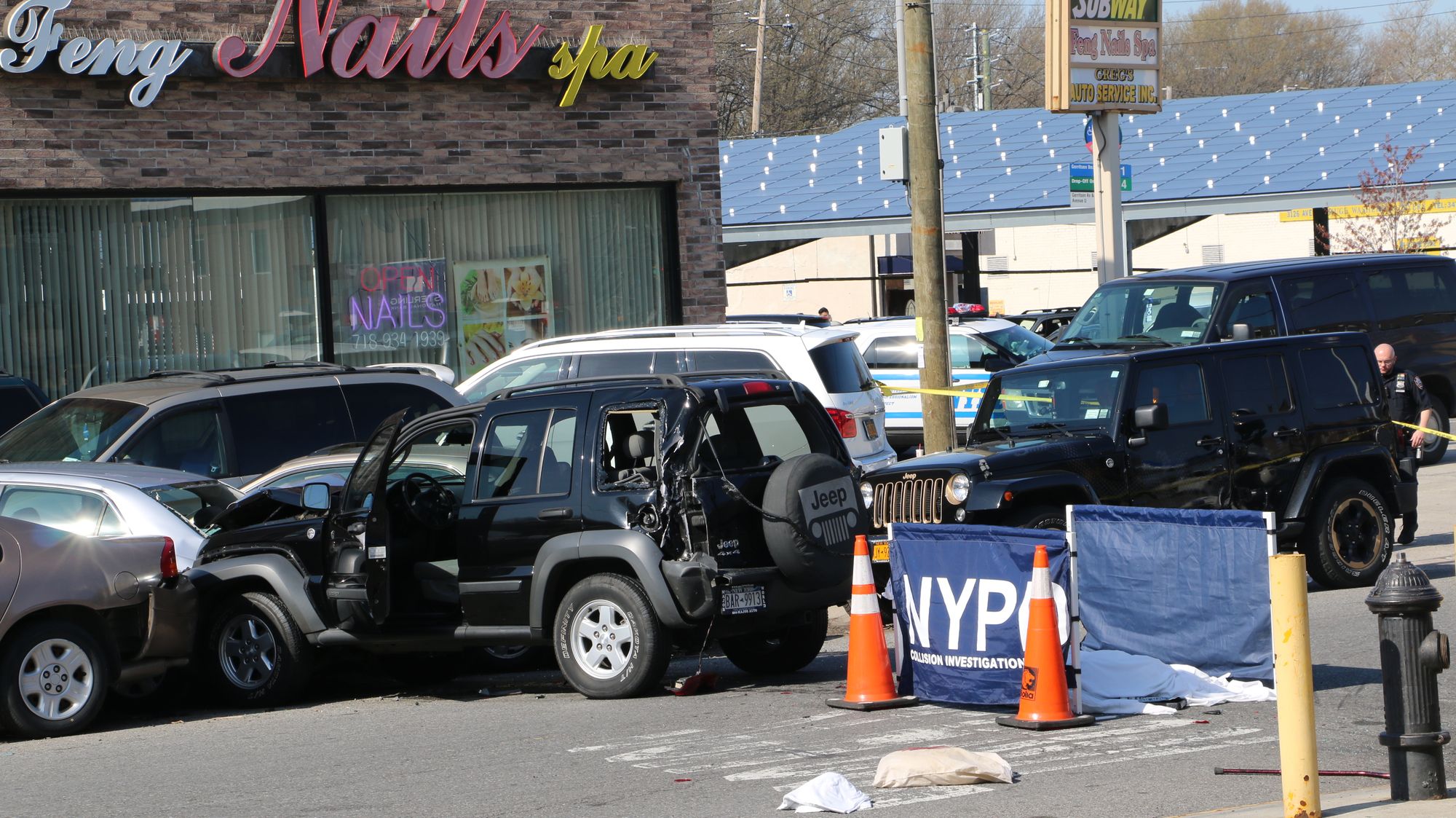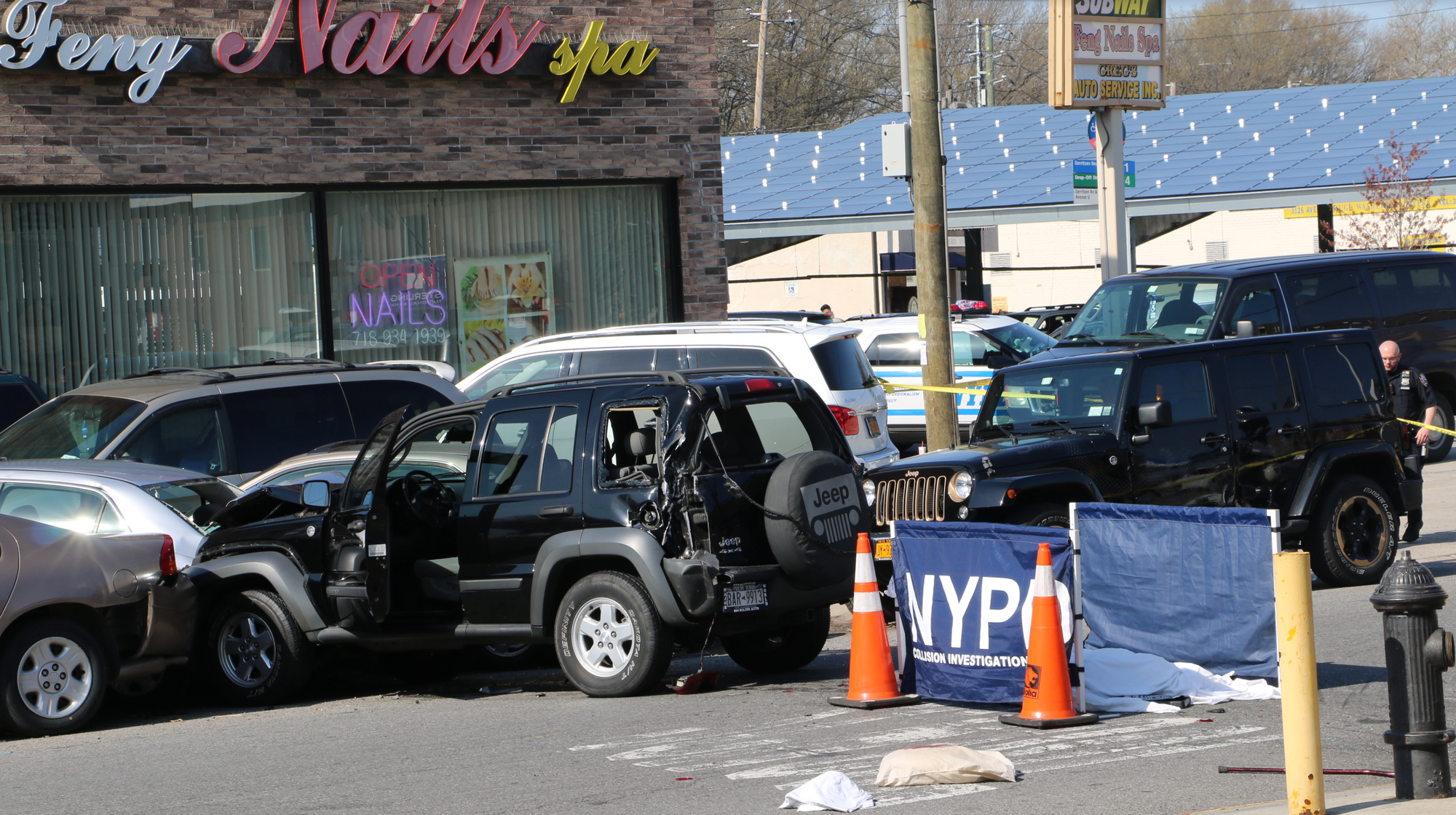 UPDATE: Unfortunately, Frank Tornabene, the 90-year old husband of Joan Tornabene, has succumbed to the injuries he suffered in the crash that claimed the life of his wife Joan, 85, on May 1.
Frank Tornabene was sent to the hospital with severe trauma to the head and body after the crash, but died on Tuesday, May 8, NewYork 1 reported. The day he passed would have been his and Joan's 65th wedding anniversary.
MARINE PARK – Today, minutes before 3:00 pm, a car crash outside the car wash at Gerritsen Avenue and Avenue U claimed the life of 85-year old Joan Tornabene of Avenue K, while her 90-year old husband was taken to Lutheran Medical Center in critical condition with severe trauma to the head and the body.
According to the police, the couple were evaluating the damage to the rear of their silver Honda Accord, which had just been rear-ended by a black Jeep Liberty exiting the car wash.
A 61 year-old worker entered the Jeep, reversed the vehicle and struck the building. Police say that the man then accelerated forward and struck the two pedestrians, who were standing behind their Honda Accord.
The operator of the Jeep Liberty remained on scene.  There are no arrests and the investigation is ongoing by the NYPD's Collision Investigation Squad.
Updated with name of deceased victim. 5/2/18