Motorcyclist Killed in Eastern Parkway Crash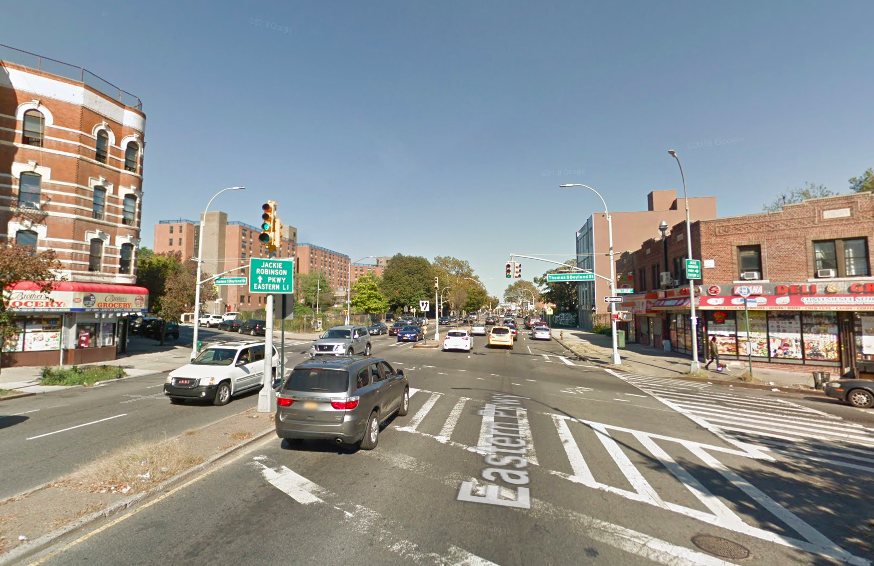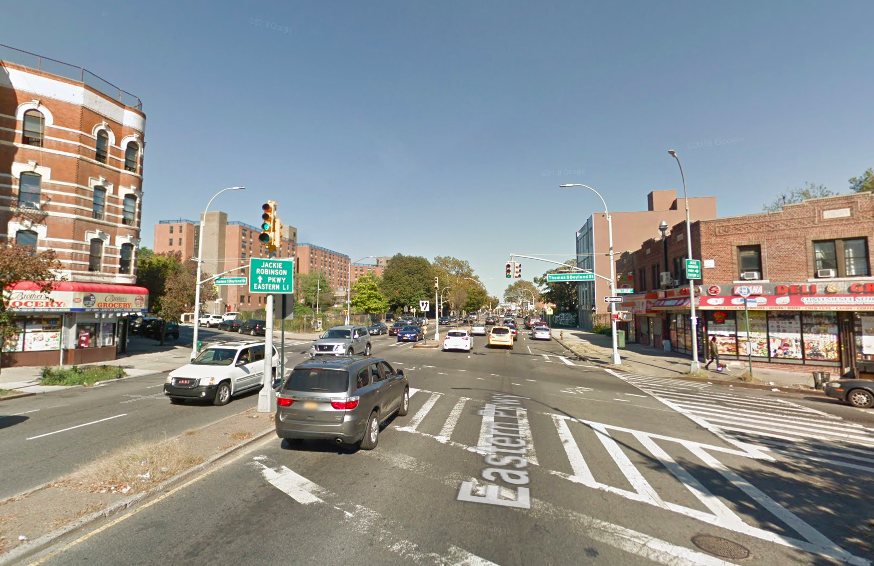 BROWNSVILLE – A motorcyclist was killed late Friday night after hitting a merging car on Eastern Parkway in Brownsville, police confirmed.
Around 10:45 pm on Friday, May 18, police responded to a call of a motor vehicle collision on Eastern Parkway near Thomas Boyland Street, where they found the 28-year old male motorcyclist lying in the road with trauma to his body.
EMS transported the victim to Brookdale Hospital, where he was pronounced deceased.
The NYPD's Collision Investigation Squad determined that the motorcyclist was traveling westbound on Eastern Parkway when the driver of a Honda Civic, traveling in the same direction, pulled into the motorcyclist's lane, causing him to strike the rear of the vehicle.
The 27-year old woman operating the car remained on the scene, said police. There have been no arrests made and the investigation is ongoing.
The name of the victim has not yet been released, pending family notification.