Tour the Japanese House This Saturday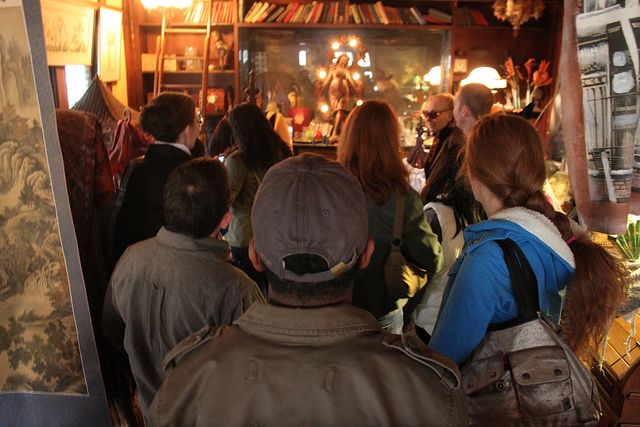 From Gloria Fischer, owner of the Japanese house:
We are beginning to offer a series of spring tours. Our neighborhood is coming into its early stages of spring blossoming. This year, the dragon is both the lunar new year zodiac symbol and the ongoing theme of the house.
To register, send an email to 131tour@gmail.com with your name and number of visitors.
Japanese House Tour
Saturday, March 24, 11am
$15 per person, cash only
131 Buckingham Road, meet at the front of the building
Light refreshments will be served