Top Ways To Look for a Summer Camp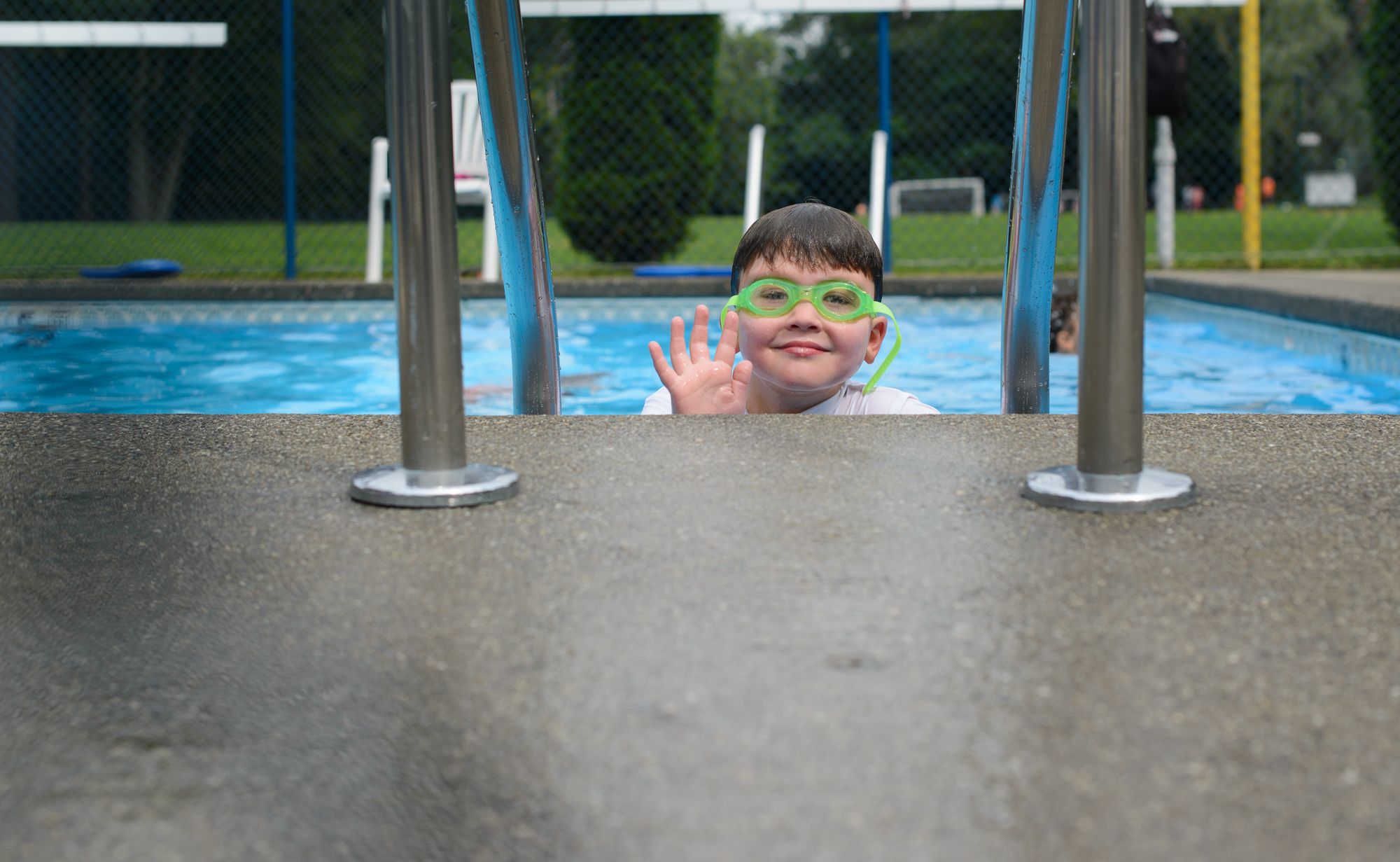 Best Ways to Research a Camp
There are many ways to look into finding the right day or overnight camp for your child.  The American Camp Association, NY & NJ suggests the following when starting to think about camp.
Camp Fairs – Camp Fairs are free events that bring dozens of camps straight to parents, allowing parents to have one-on-one conversations with many camp directors to find out about their camp program.   It can be a great way to find out about a few camps all within a short period of time.
Bklyner and P.S. 139 are hosting a Camp Expo and Activity Fair this Sunday, January 13, 12-3 pm.  The event is free and open to the public.
Call the American Camp Association, NY & NJ – The ACA, NY & NJ offers free, one-on-one advice to families looking for a camp.   Families can 212.391.5208 to discuss who your child is, what activities your child likes to do and what kind of camp experience you are looking for.  Our camp expert will narrow down the camp choices for you.
Spring and Fall festivals/Open Houses – Many day and overnight camps host spring or fall festivals for their camp families and prospective families.  These special days offer fun family activities and allow for parents and children to get to see the camp and meet the leadership team.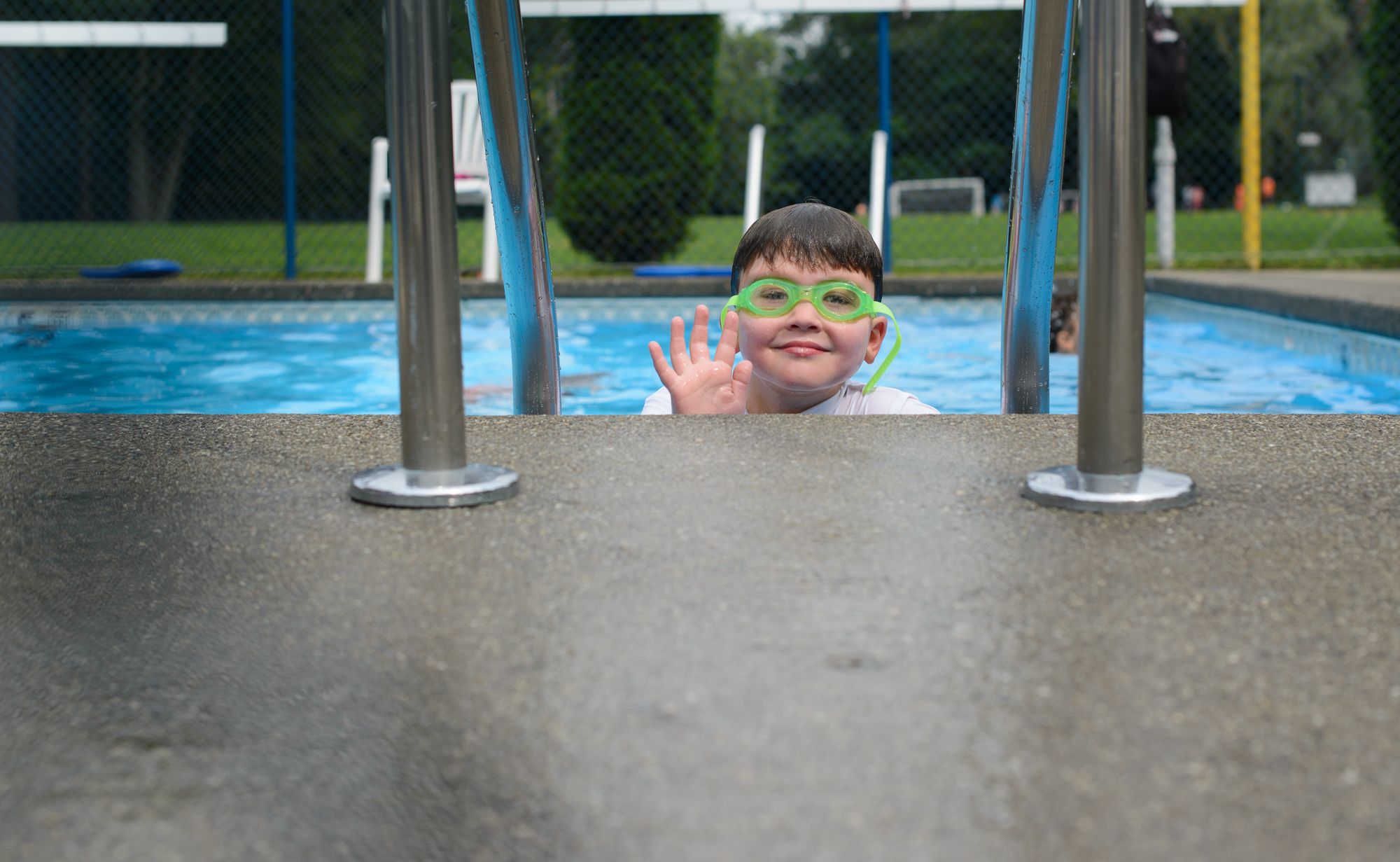 Home Visits – Since it can be hard for some families to go and see an overnight camp, camp directors are happy to come to your home to meet with your family and tell you about camp. This is a nice, relaxed way for you to learn about camp, get to know the director and for the director to learn more about your family.
Word of mouth – It's always good to ask friends and family how they feel about the camp their child goes to, but keep in mind that each child is different so a camp that works for one family might not be the right camp for another.
Touring – One of the best ways for a family to get a feel for a camp is to tour during the summer when camp is in action.  Touring allows you to see the campers and staff engaged in activities and for you to ask the leadership team questions in real time.  After touring, many families say they just get a good feeling about a camp and they know it's the camp for them.
Rookie Days– Some overnight camps offer special days designed to give future campers a chance to experience camp the summer before registering.   Campers either join for just the day or might stay overnight and parents are taken on a tour of the camp.
This post was sponsored by American Camp Association, NY & NJ. If you would like to reach our readers, please contact us.