Top 5 Valentine's Day Gifts at DII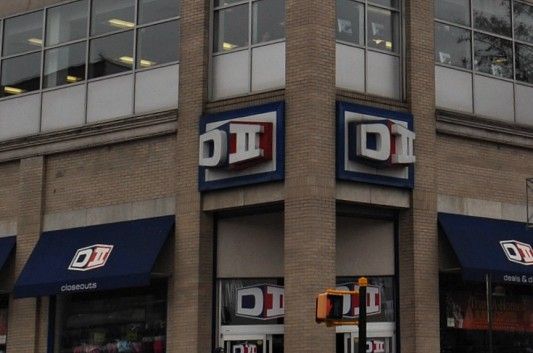 We're not the only ones who have a not-so-secret crush on DII (Deals and Discounts), located on the corner of 5th Avenue and 9th Street, right? This place is an absolute wonderland of stuff that you can't live without, all at ridiculously low prices. Sure it's not the best quality, but do you really need a designer bath mat or laundry hamper?
With the cheesiest day of the year coming up this Thursday, we've taken some of our favorite lovey-dovey phrases, and matched them up with their perfect gift. You'll totally win a few creative, I-actually-put-some-thought-into-this-gift bonus points, and it won't break the bank.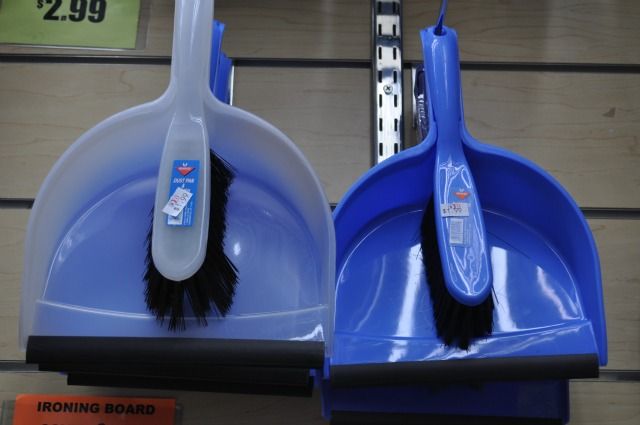 "You've swept me off my feet."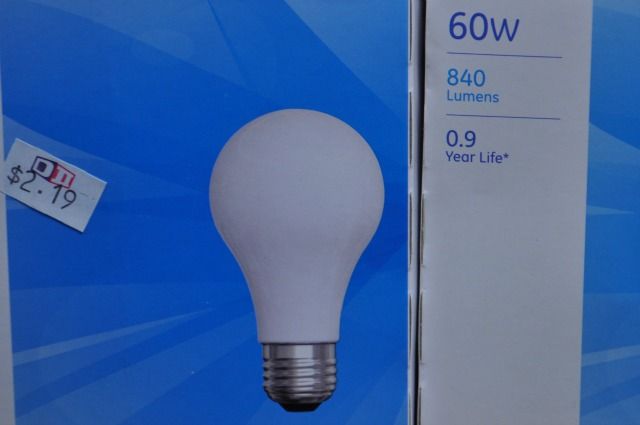 "You light up my life." (Does anybody else hear Debby Boone every time you say that phrase?)
"I could not ask for a more supportive partner."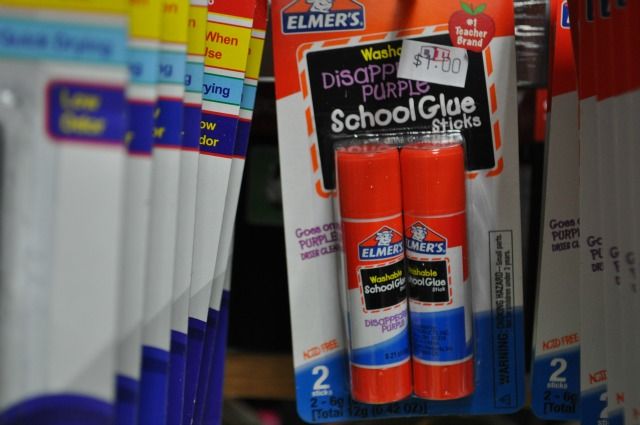 "I'm stuck on you."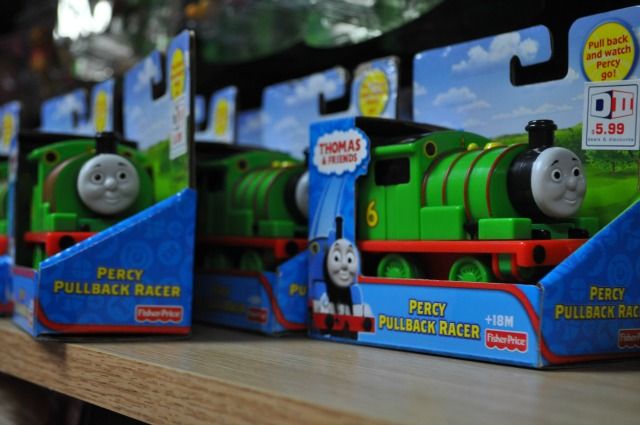 "I choo-choo-choose you!" (Long live Ralph Wiggum.)