Tonight's Prospect Park Alliance Meet & Greet Rescheduled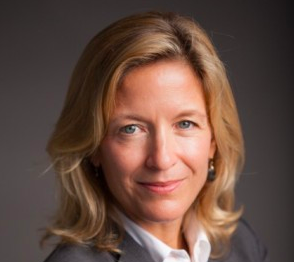 A meet and greet with the new president of The Prospect Park Alliance that was scheduled for tonight, Wednesday, January 28, has been postponed because of this week's weather.
This past fall, Park Slope neighbor Sue Donoghue was appointed the new president of the Alliance, the nonprofit organization that partners with the city to oversee the ongoing care and long-term stewardship of Prospect Park.
The meet and greet, presented by Brooklyn Borough President Eric Adams, will still happen — they're working on a new date, and we'll let you know when that is once it's settled. The event will provide an opportunity to hear Donoghue's goals for the park that is our big shared backyard — goals that seem to include an open dialogue with the community.
"Good communication is essential to help people understand what we do, why we're doing it, and how it benefits everyone," she said recently. "It takes partnering with the community to bring about change and incorporate new ideas."