Tonight: MBNA Meeting Includes Discussion Of Summer Preparations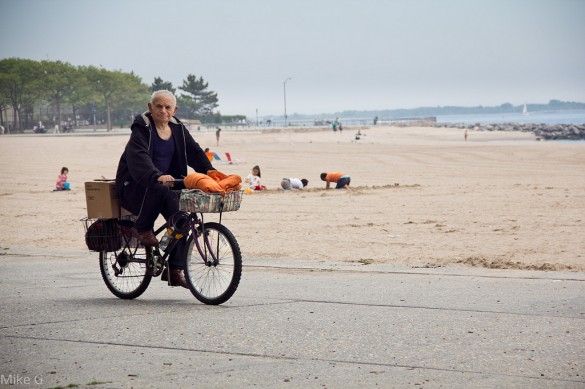 The Manhattan Beach Neighborhood Association invites residents to attend their next meeting tonight, June 4, 8:00 p.m. at Public School 195, 131 Irwin Street between Shore Boulevard and Oriental Avenue.
Among the topics to be discussed will be updates regarding summer preparations for Manhattan Beach. The public is invited to attend.
To learn more, call (917) 747-5863.