Tonight: CB2 Meeting, BRIC Town Hall On Money And Politics, And Congressman John Lewis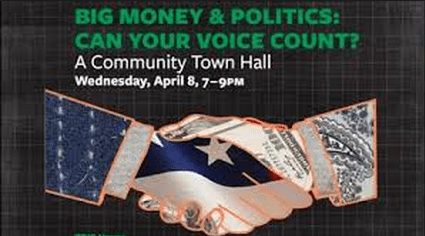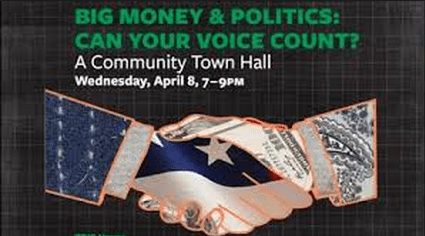 It's a full slate of awesome, important and, unfortunately, overlapping events tonight, so start the decision process now.
First, at 6pm, there's the Community Board 2 meeting at St. Joseph's College (222 Clinton Avenue, between Myrtle and Willoughby Avenues) in McEntegart Hall, during which the board will discuss things like the impending permanent redesign of the Putnam Triangle Plaza, and the land use for the Young Minds Day Care, Grace Agard Harewood Neighborhood Senior Center, and Fort Greene Council space at 966 Fulton Street.
At 7pm, there's the BRIC Town Hall on "Big Money and Politics: Can Your Voice Count?" at the BRIC House Ballroom at 647 Fulton Street. Questions asked will include: "Is there a way for the average citizen to have a say in a pay to play system? How do we approach changing the policies that pit community voice against big money?" Speakers include Public Advocate Letitia James, Dick Dadey, Zephyr Teachout, Al Vann, Doug Henwood, and Ted Alexandro. This town hall will also be broadcast at bricartsmedia.org.
Also at 7pm is the chance to listen to and meet Congressmember John Lewis at the Central Library's Dweck Center, where he and co-writer Andrew Aydin and artist Nate Powell will discuss the award-winning graphic novel trilogy, "March." Lewis is one of the key figures of the Civil Rights Movement.