Tonight: BIG BayFest 2012 Planning Meeting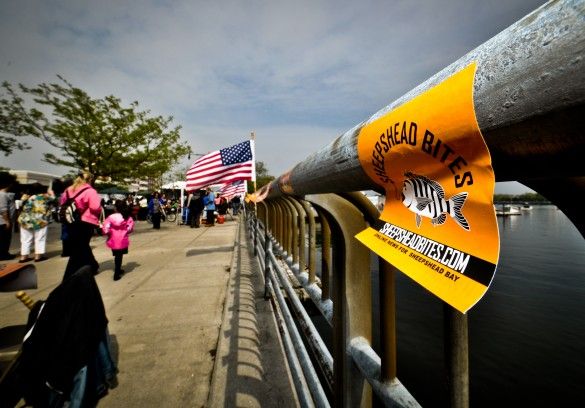 The Bay Improvement Group (BIG) and its president, Steve Barrison… want YOU to join them at 8:00 p.m., November 16 for a volunteer meeting to help organize BayFest 2012 (slated for May 20, 2012).
The planning get-together for the 21st Annual BayFest — Sheepshead Bay's preeminent waterfront festival and neighborhood institution, enjoyed by thousands — will be held in the meeting room of the Comfort Inn, 3218 Emmons Avenue at Brigham Street.
Last year's BayFest boasted no less than 24 high energy performances on multiple stages spanning the length of Emmons Avenue. Barrison, no doubt, will be looking to kick it up a few notches.
Get involved, bring a friend, and be a part of one of our neighborhood's premier, time-honored traditions.
To learn more, go to www.bigbayfest.org, www.bayimprovementgroup.org, or call (718) 646-9206. You can now also visit BIG on their YouTube channel, "like" them on Facebook, and tweet at them on The Twitter.