Tomorrow's SATs Rescheduled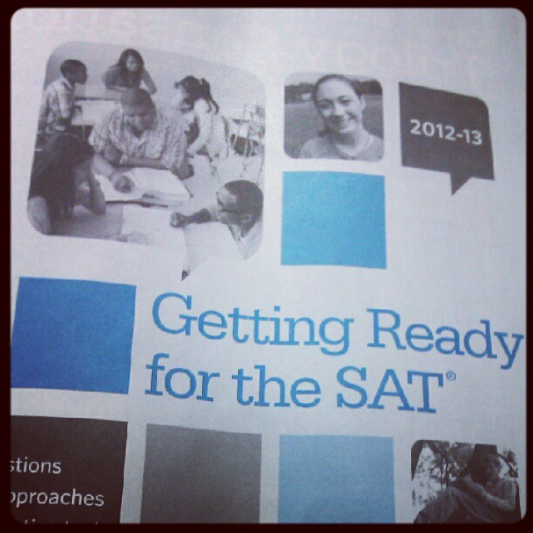 After a week off from school, New York City students are facing another challenge – the SAT that was scheduled for tomorrow has been postponed, and will instead be administered on November 17.
The Times notes that "more than 20,000 students in New York City alone were registered to take the SAT on Saturday at one of the 56 public schools that would have served as a test center."
One of the main concerns about canceling the test had been that students wouldn't be able to make the early admission deadlines, but now it looks like most deadlines have been extended for students affected by Hurricane Sandy.
Have you got or are you a teen taking the test? Does this postponement help or hurt?
Photo by insanelybazaar