Tomorrow: Small Business Storm Preparedness Workshop In Coney Island [Registration Required]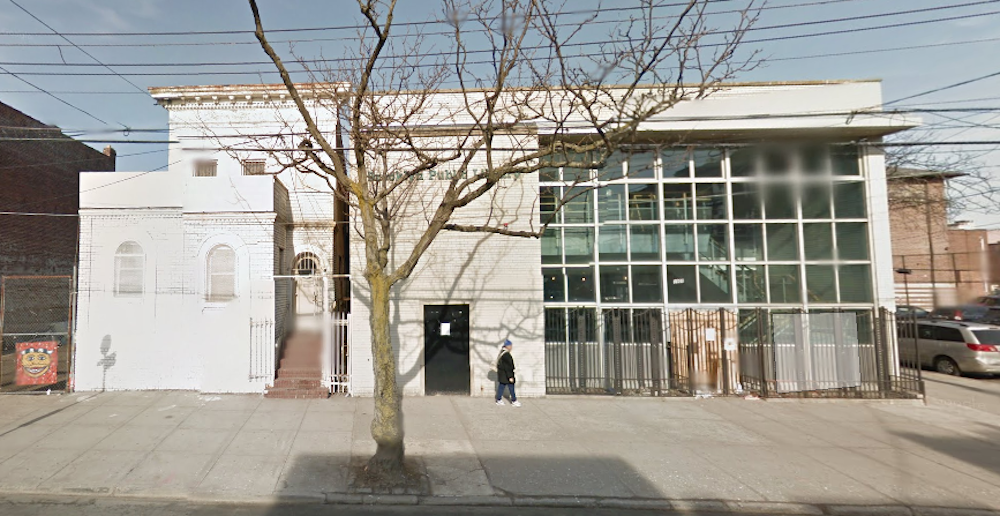 For the third anniversary of Superstorm Sandy, the NYC Department of Small Business Services (SBS) and New York State Governor's Office of Storm Recovery (GOSR) announced an increase in funding for small business resiliency.
Included in the funding effort was the launch of the NYC Business Preparedness and Resiliency Program (Business PREP) to provide opportunities and resources for small business owners to better prepare for future emergencies. Building on the City's initial investment of $3 million in funding for Business PREP that was first announced last December, GOSR has provided an additional $4.51 million, more than doubling initial investment in the program and bringing the amount of total funding to more than $7.5 million.
Next week, SBS will launch the first component of Business PREP programming, a citywide series of workshops where small businesses can receive in-person expert advice to create a basic business continuity plan — including one on Wednesday, November 4, at Coney Island Library (1901 Mermaid Avenue) at 8pm.
"Small businesses are a vital part of our City's economy, especially in the wake of an event such as Hurricane Sandy," said Daniel Zarrilli, Director of the Mayor's Office of Recovery and Resiliency. "Business PREP will provide small businesses with the tools and know-how to protect their assets and operations. We're pleased to launch this program in partnership with the State – Business PREP continues the administration's commitment to strengthening the resiliency of our small businesses, so that entire communities can withstand and emerge stronger from the impacts of climate change and other 21st century threats."
Future programming will include resiliency assessments conducted directly on site at businesses and complementary micro-grants to implement specific recommendations, as well as an online tool to learn more about resiliency and planning, which will launch in 2016.
Registration for Business PREP workshops began On November 1. There are 10 spaces left for tomorrow's workshop in Coney Island. You can rsvp and claim your free ticket here.
To register for courses and learn more about Business PREP, visit nyc.gov/businessprep.