Tomorrow: Madison-Marine-Homecrest Civic's Meetings Resume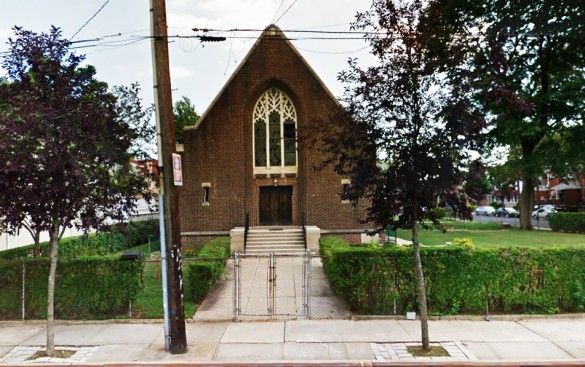 The Madison-Marine-Homecrest Civic Association will hold its next general meeting at 7:30 p.m., March 15 at the King's Chapel, 2702 Quentin Road, corner of Quentin and East 27th Street. From Ed Jaworski, president of the Madison-Marine-Homecrest Civic:
We've had many, long-time concerns about the condition of some of our neighborhood's main avenues, including Ave. U, King's Highway, Nostrand Ave., Ocean Ave.  So, we have invited Carlo Scissura, Special Advisor & former Chief of Staff to Brooklyn's Boro. Pres. Marty Markowitz, as our main guest to discuss: "Envisioning More Attractive Avenues for Our Neighborhood."
Also, with the March 20th special election taking place shortly after our meeting, we are inviting candidates to introduce themselves to attendees.   But, rather than looking for a debate or opponent discussion, we expect issues addressed.
The 61st Precinct's Community Affairs Officer will also be on hand and, since the meeting takes place two days prior to St. Patrick's Day, there will also be plenty of Irish soda bread and coffee.
The Madison-Marine-Homecrest Civic Association usually meets on the third Thursday of the month, 7:30 p.m. at The King's Chapel. There are no meetings in January, February, July, August and September.
To learn more, call (718) 375-9158, (347) 661-6960, or email coachedj@aol.com.